Robust employee giving helps propel CSUCI
By Pamela Dean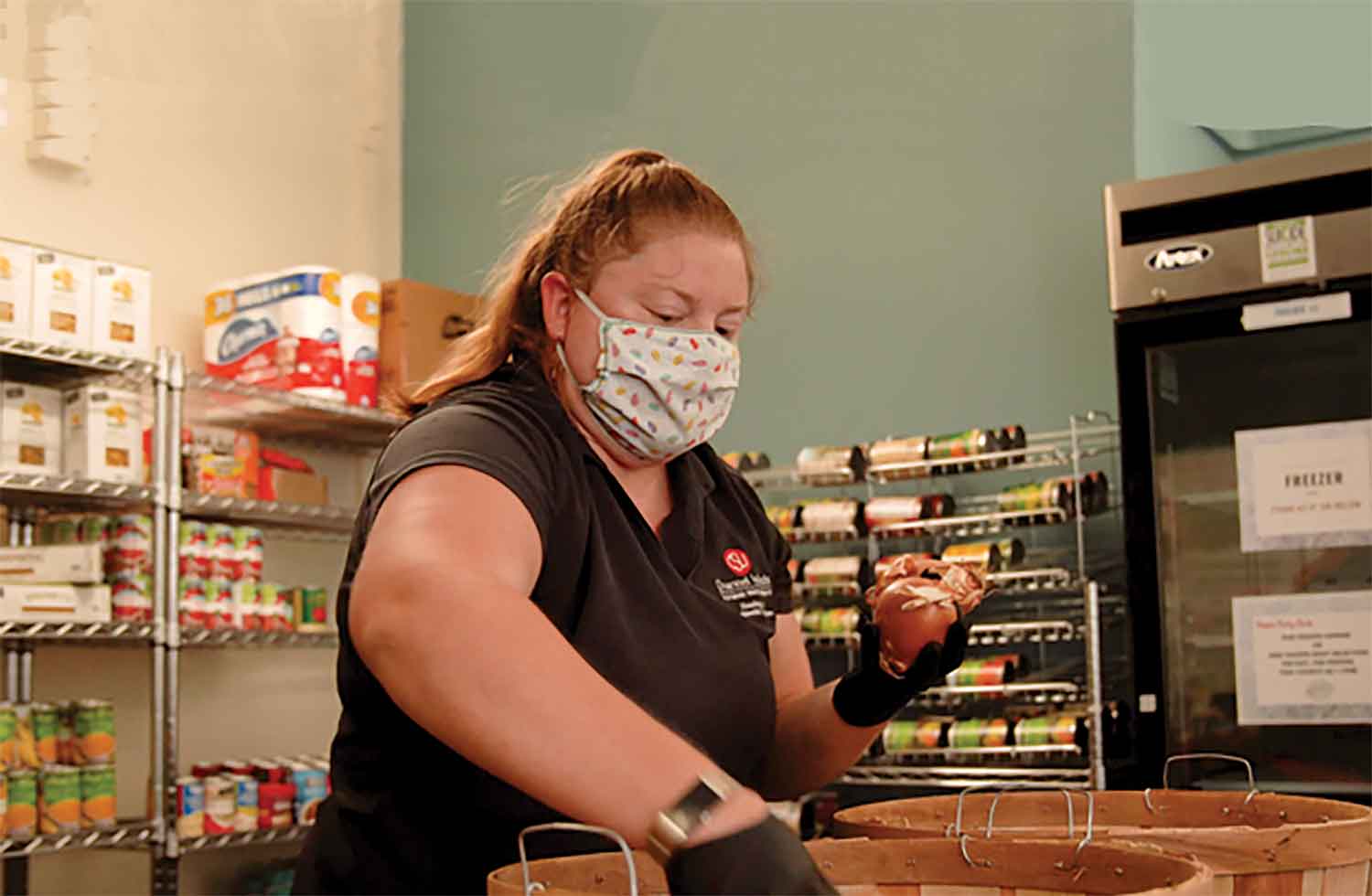 CSUCI faculty and staff are known for their commitment to helping students succeed. They show that commitment every day through their hard work and dedication to their jobs. But they also show it with their pocketbooks, collectively donating more than $45,000 every year to CSUCI. 
"Giving to the University is a way I am able to support programs that inspire me or I believe in that are different from my daily work and involvement with the campus," said Diana Enos, Interim Associate Director of Human Resources. "The giving program provides flexibility to change or add to my designation as our student needs change and this flexibility is another draw for me." 
Many faculty and staff donate to CSUCI on a regular basis. Some give via monthly payroll deductions and some give yearly lump-sum gifts. Others give occasionally. Even small gifts, such as $10 or $15 a month, make a difference.  
"Small donations become part of a larger, collective gift that really add up," said Nichole Ipach, Vice President for University Advancement. "Through aggregation these gifts help empower the University to sustain many of the programs that help our students succeed."
Programs helping students with basic needs such as the Dolphin Food Pantry or the Ekho Your Heart Emergency Grant Program are popular targets for employee giving.
"I give because I believe in social justice, institutional growth and community responsibility," explained Political Science Professor Dana Baker. "Giving to our Basic Needs program ensures students can learn and focus on their intellectual and personal growth rather than their day-to-day survival. Our brilliant students are teeming with potential. It is a loss to all when their flourishing becomes compromised by economic circumstances."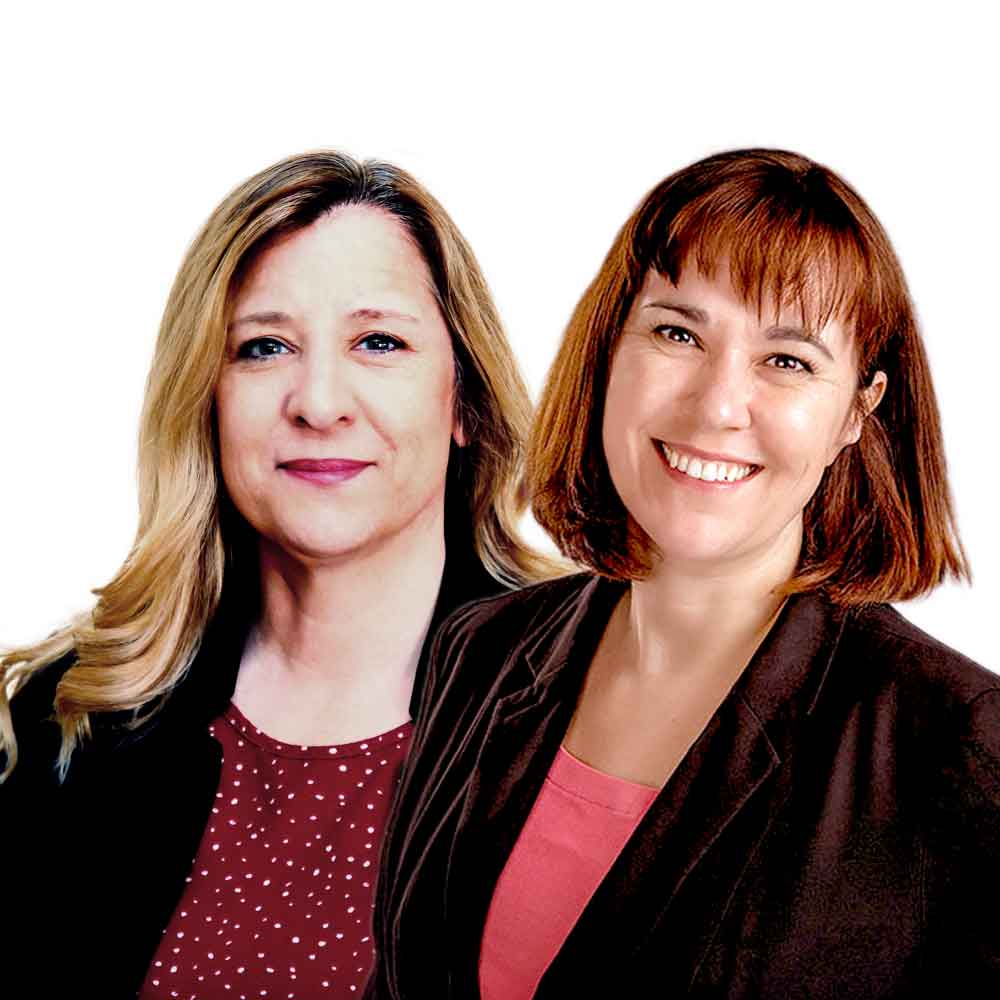 Diana Enos and Dana Baker
Donations for scholarships, the new Adopt-A-Grad program, and unrestricted funds that go toward the University's highest priority needs are also common.
According to Ipach, a strong employee giving program can help convince potential donors to invest in CSUCI. It is proof that faculty and staff truly believe in the mission of providing high quality, affordable education to all students, regardless of their background or economic situation. 
"When CSUCI staff, faculty, and administrators make a gift, their generosity sends a powerful message illustrating their dedication to our students' success," Ipach explained. "For our students, this creates a sense of belonging and self-efficacy that propels them forward toward their academic goals. For our surrounding community, they see how our employees are going above and beyond the 'call of duty' and are inspired to join them. As a result, CSUCI employee donors are among the most critical supporters of our institution."
Return to the Table of Contents
© Spring 2021 / Volume 26 / Number 1 / Biannual