By Michele Willer-Allred
How does a self-described "knucklehead kid" from Compton on academic probation turn his life around and forge ahead into a successful career in higher education?   
You get help from mentors, push through the hard times, and never, ever give up, advised Jeffery Alexander Jr., Ed.D, who is living proof that it can be done, and who is being recognized for his success. 
Due to his determination and professional achievements, and for his commitment to giving back to the university that gave him so much, Alexander was chosen as CSUCI's 2022 Distinguished Alumni awardee. 
"I'm a proud alum and I care a lot about CSUCI, so it was an honor," said Alexander.
Alexander described leaving Compton to join the CSUCI community as "complete culture shock," which took a toll on his grades. At one point he was earning a 1.29 GPA and about to be academically disqualified.  Alexander credits former CSUCI administrators Trae Cotton, Greg Sawyer, and George Morten, as well as Professor of Psychology Virgil Adams, for "taking me under their wing, making sure I had support, because it was tough." 
In 2004-2005 Channel Islands was very different than it is today, he explained. "While there are more African-American students now, the population is still not very big but when I was going there you literally could count African-American students on your hand, so it was a very difficult transition for me."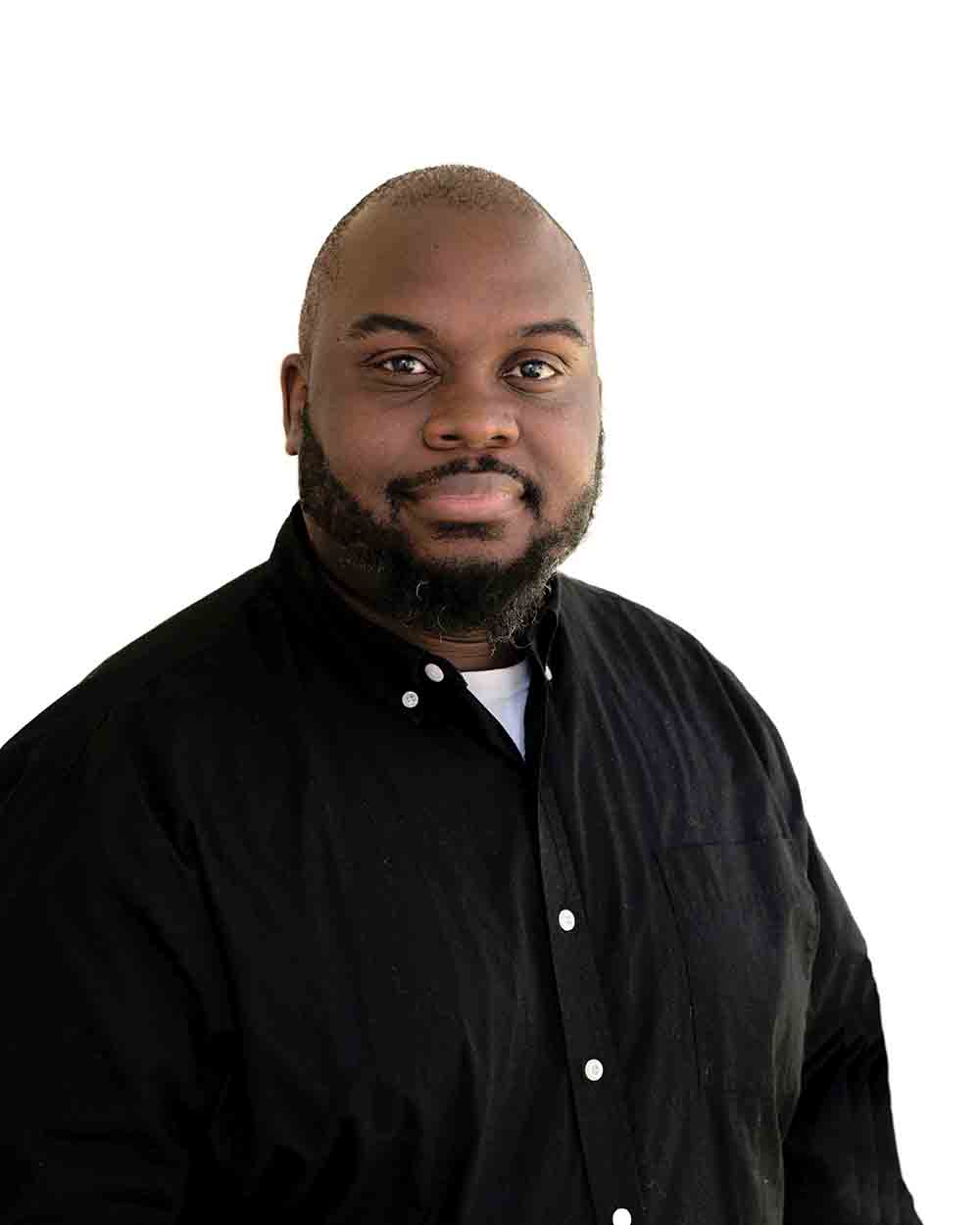 "I didn't even know doctors existed outside of a doctor's office. That's how green I was to just the world and education. Coming from where I did, I just didn't really see that, so I had no clue," Alexander said. "Just having those four Black men at CSUCI instill the confidence in me and those expectations they placed on me really powered me though." 
Alexander graduated from CSUCI in 2009 with a Bachelor of Arts degree in Communication and earned a Master of Arts in Education from Ashford University. 
"I looked up one day and I was in a doctoral program. Being a doctor is still really surreal to me because it was never the intended goal," said Alexander, who received his Doctorate in Education from CSU Fresno in 2020. 
"I couldn't imagine where my life would be if I did give up at 18 years old and dropped out. I would definitely not be in the position I am today. I would not have the level of comfort in life if I made that decision. Yes, it was a tough time. It was difficult to get through but pushing through it and coming out the other end, it was just so much greater," he said.  
Now he's helping other students in his role as Associate Dean of Student Services at Pasadena City College. 
"It's me honoring the work that was instilled at CI. There are countless people there who helped me to get this far. So, for me, it's the giving back and continuously attempting to help put particularly African American students in a better position than they currently are," he said. 
Alexander is still involved at CSUCI as President of the Black Alumni Chapter (article on the next page). 
Director of Career Development & Alumni Engagement, Amanda Carpenter, Ed.D., said the Distinguished Alumni Award is highly competitive, but Alexander stood out and was selected from the CSUCI Alumni & Friends Association because of "the way he connects with the community and his unwavering commitment with supporting students' success, particularly for Black students."
Return to the Table of Contents
© Spring 2022 / Volume 27 / Number 1 / Biannual