Gratitude for the present and planning for the future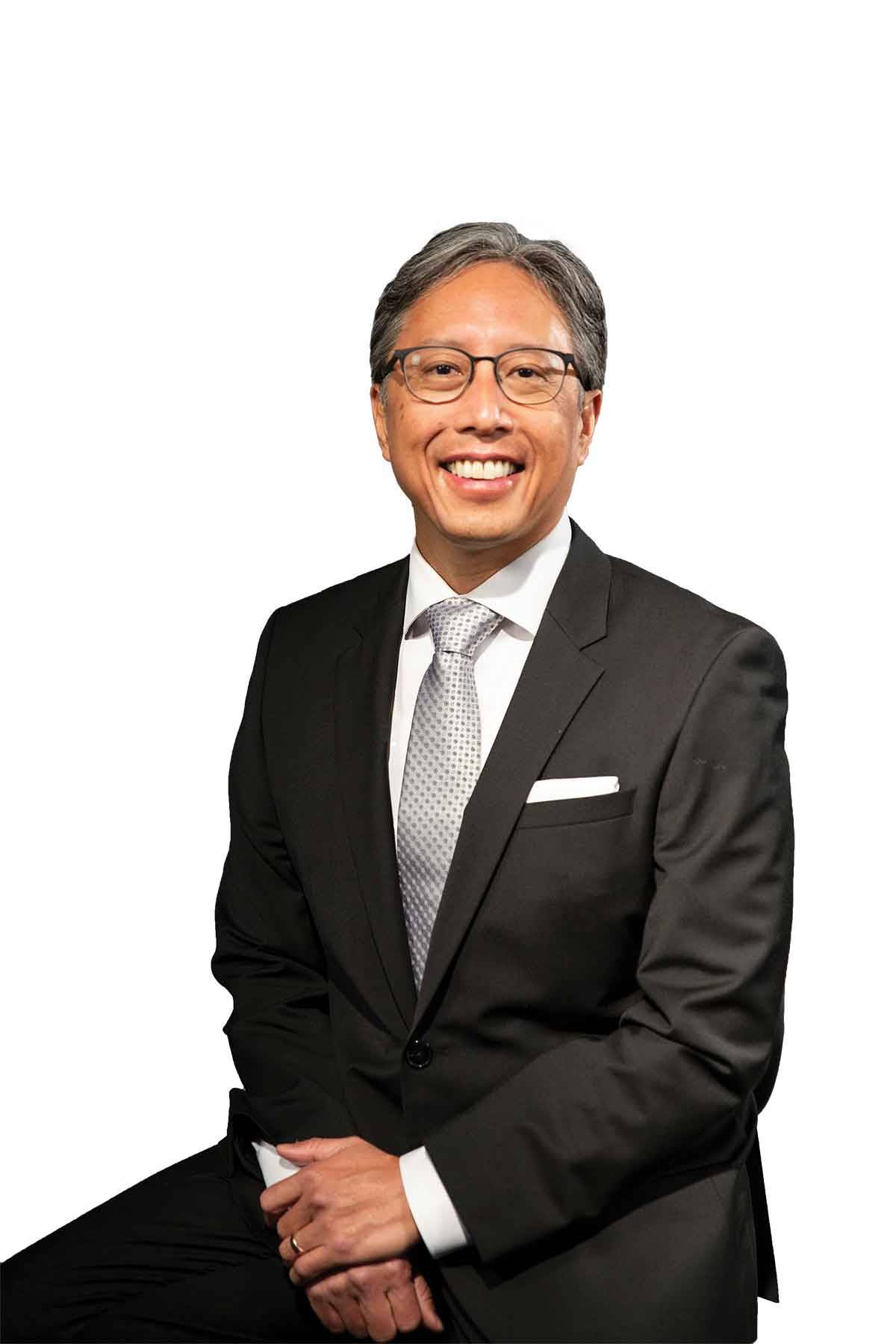 It has been quite an exciting year already, and I am honored and privileged to address you here as the new President of CSU Channel Islands. My personal and professional journey has seen me in various roles that have facilitated my leadership development, from clinical psychology, to student affairs, and then to the Office of the President. Through it all, becoming President of Channel Islands is unquestionably the highlight of my career.
I want to thank the many people from our campus community, our region, and beyond who have supported me and sent their congratulations. I'm here today because of the support and commitment that so many of you have demonstrated to CSUCI since our inception, and because of your unwavering dedication and commitment to our students' success.
Our campus and community came together in these challenging times, and the resilience of our community is inspiring. As I have previously stated, it would have been easy for us to become caught up in these challenges and lose sight of our commitment to student success, but instead, we have grown closer and rallied together in support of our mission on so many levels.
As we approach our 20th anniversary, it has never been more important to assess where we are and embrace the responsibility and magnitude of the work we have left to accomplish as we move into our third decade. I know that we will continue to be partners in this work, accepting the challenges, having the difficult conversations, facing the barriers we must overcome, and celebrating every accomplishment. We will continue to work together, engaging with each other to achieve our common goal of realizing a vision of student success for our primarily first generation and historically underrepresented students.
Thank you once again for your support, confidence, and trust. Let us be proud of what we have accomplished while looking forward to what the future holds for CSU Channel Islands.
Sincerely,

Richard Yao, Ph.D.
President
Return to the Table of Contents
© Spring 2022 / Volume 27 / Number 1 / Biannual