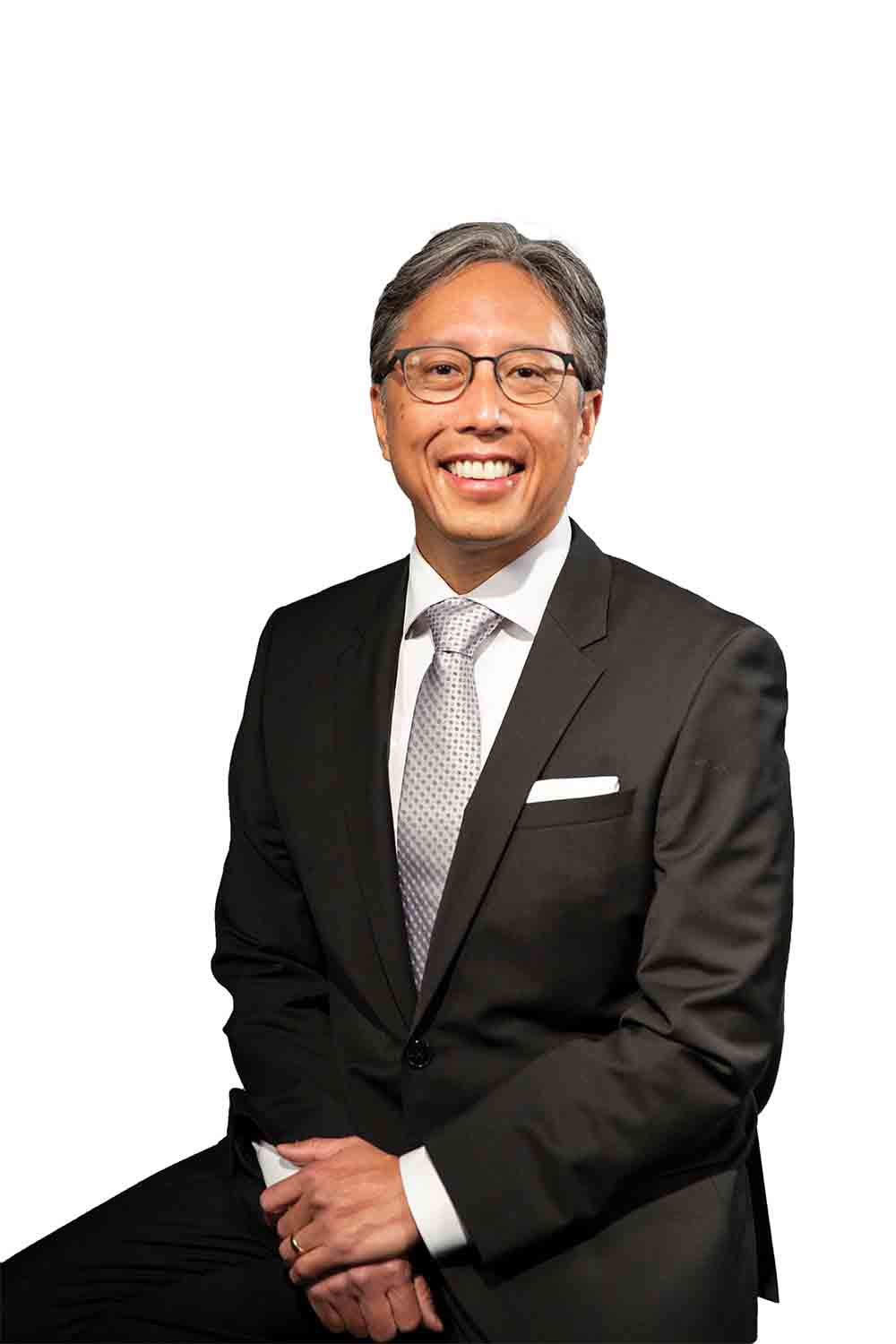 This year has brought with it tremendous excitement for a milestone anniversary as we reflect on achieving 20 years of student success, building the University that Ventura County has dreamed of, and serving our region with purpose. 
It is an honor to lead our campus into our third decade, and I am committed to starting this new chapter of CSUCI's history with three words as my intentions for our campus: steadiness, focus and coherence. These past few years have not been easy — the challenges our community has faced bring us now to this moment where we consider how far we have come, our collective resiliency, and our excitement for our future. Yet we must acknowledge that for years we have been living in crisis mode with conflict happening across the world. 
Together, if we can keep these three intentions in mind and use our combined abilities to further our goals and objectives for CSUCI, we will succeed in our mission of student success and also achieve a more mindful state of being. That is the goal, to never waver in our mission and to remind ourselves that we have a community full of people willing to put in the work and continue to dream of how much we can achieve together. 
I am so appreciative of our community, to all of our supporters — whether you've just joined us or you have been involved since before we welcomed our first students. Thank you for enabling us to establish a nationally recognized University that offers so many students transformational educational opportunities.
I owe so much to my predecessors and all who came before me. It was an honor to be together at my investiture and to see a physical reminder of just how large our CSUCI support system is. From elected officials to our education partners, to our faculty, staff, students, and community members, it meant a great deal that together we honored our past and recognized the work ahead to build our future. 
Wishing you all steadiness, focus and coherence as we welcome the new year with anticipation for all we will accomplish together. 
Sincerely,

Richard Yao, Ph.D.
President
Return to the Table of Contents
© Winter 2023 / Volume 27 / Number 2 / Biannual