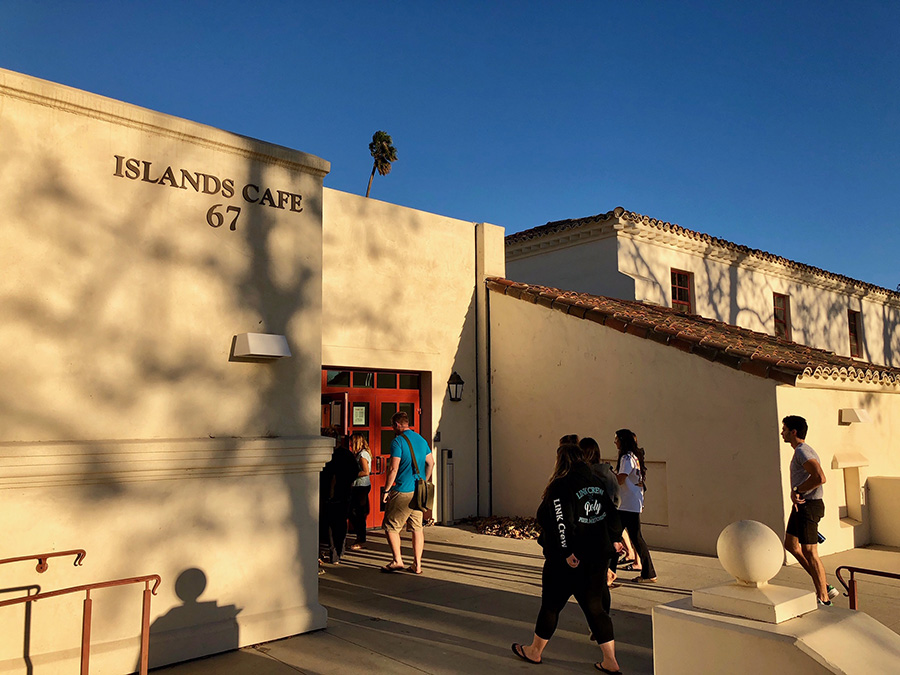 Nov. 12, 2018 - As noted in the earlier message from Provost Geoff Chase and Vice President for Student Affairs Richard Yao, the University has been in constant communication with the Ventura County Fire Department and the Ventura County Office of Emergency Services throughout this event, and they have informed us that the campus is safe to reopen for classes. Additionally, we are in constant communication with the local Air Quality Management District.
Currently, the skies over the campus are forecast to remain clear with moderate air quality for the remainder of the week. Housing will be providing masks to on-campus residents at the front desk of each housing complex. Also, you may visit www.vcemergency.com for a list of 14 locations where N95 masks can be obtained for FREE.
Now that campus is safe, reopening will be an important step in helping many who have reached out to us seeking some semblance of normalcy. Also, it will allow students to complete the semester that they have worked so hard for.
At the same time, we understand that different students will have different challenges, and that is why we are committed to working with all students, and to helping them work with faculty and staff to ensure their success, regardless of the specific challenges they face relative to the Borderline shooting and the fires. If you cannot make it back to campus on Tuesday, we understand. However, we ask that students communicate with their faculty and that you stay in touch with them.