Dec. 5, 2017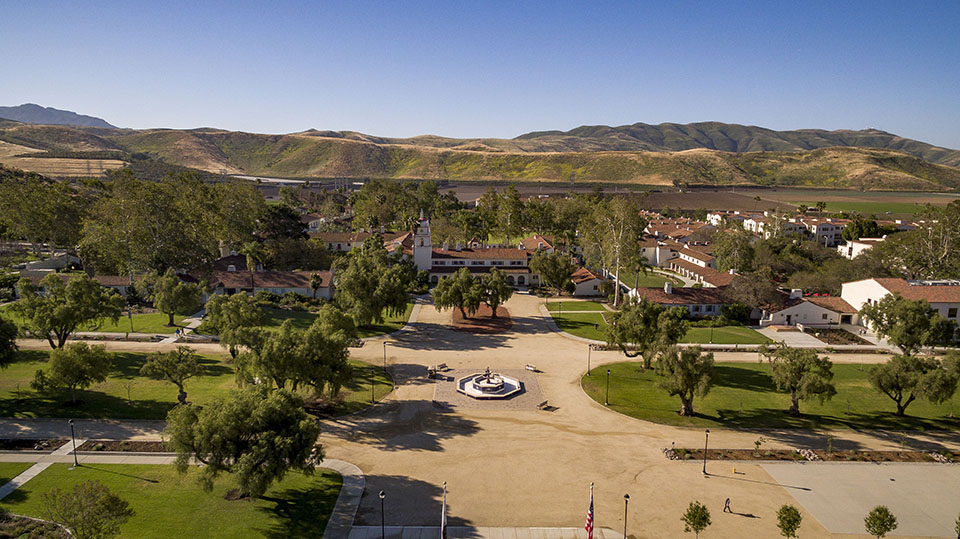 We are continuing to carefully monitor the air quality on campus being caused by the fires in Ventura and LA County. However, CSUCI is not currently threatened by these fires. We continue to take precautions for the health and welfare of students, staff and faculty, thus some outdoor activities may be cancelled.
The smoke from these fires will affect each of us in different ways, so please listen to your body and stay indoors as much as possible. The health and safety of all students, faculty and staff remains the University's top priority. We encourage you to take care of your health and to speak with your appropriate administrator or professor should you begin to feel ill. 
We have many faculty, staff and students who live in the Ventura and Santa Paula areas impacted by the Thomas fire.  We are especially saddened by the news of those who have lost their homes and we will continue to send our thoughts and concerns for everyone's well-being and safety and that of their families. We will continue to reach out to those families to extend our support.             
Below is a list of resources for anyone affected by the fire:
Shelters, mandatory and voluntary fire evacuation areas, school and road closures:  http://readyventuracounty.org/
Campus Employee Assistance Program: the EAP, Optum Health is available 24 hours a day and can be accessed by phone or online. Services including counseling are available to all employees and the members of their household, including dependents living away from home. To request services or register for any of the Optum Health programs, visit:  liveandworkwell.com or call 800-234-5465. The access code is: csuci1.
Additionally, the fastest way to receive emergency information from the campus is by text messaging. Please ensure you have updated your contact information by visiting: https://www.csuci.edu/publicsafety/CI_Alert.htm. 
We will continue to provide you with updates via CSUCI Alert or campus email as information becomes available. Please remember to contact family and friends to let them know you're safe.