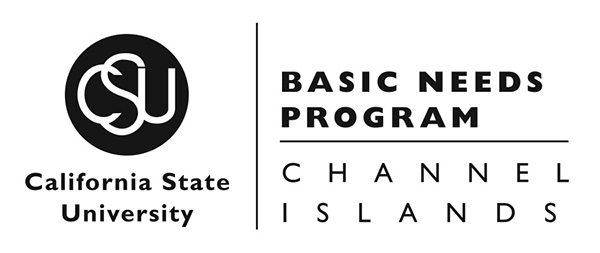 June 12, 2019 - The Basic Needs Program is looking for volunteers to serve for the fall semester. Applications are due by September 1st at 11:59 p.m.
The program is looking for students to assist with the daily operations of the Dolphin Pantry including our clothing closet, hygiene dispensers, and vegetable garden. Share in our common goal to decrease the impact that food and basic necessity insecurities have on the academic success of students.
Students involved in clubs/orgs/service learning courses are encouraged to apply!