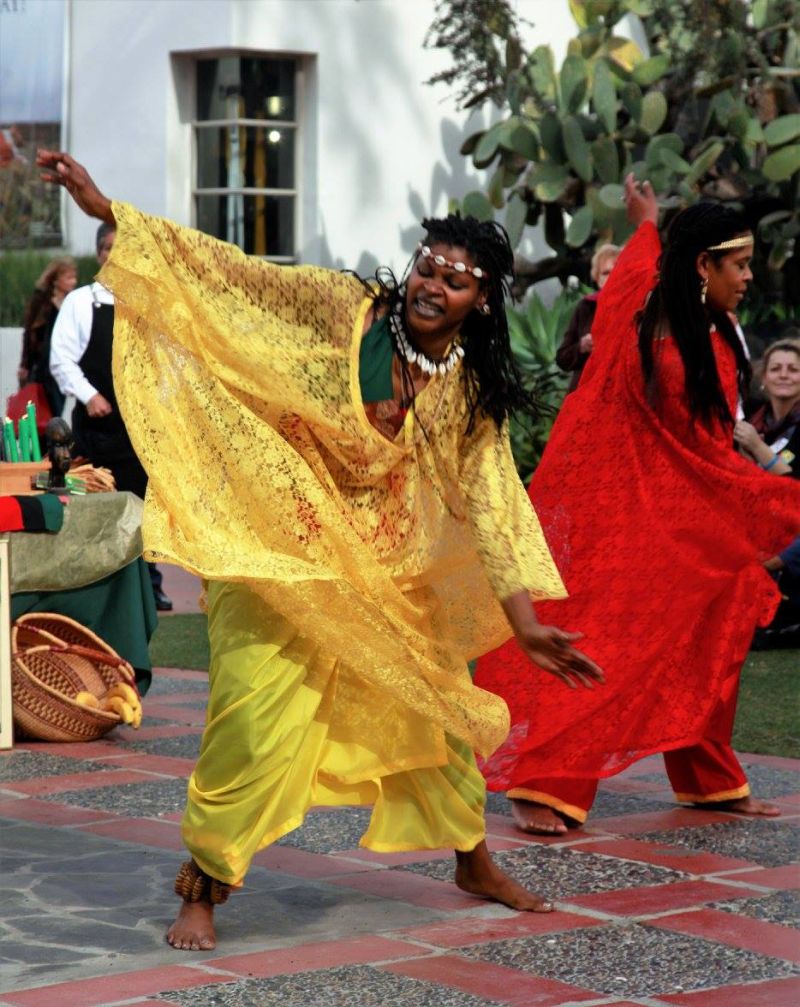 Camarillo, Calif., Feb. 16, 2016 – Imagine a cool breeze blowing in from the Serengeti, rustling the black walnut trees. It is dusk, just before the sun sets and the quietest time of the day — a good time for listening.
This is the type of spell storyteller Oba William King spins when he speaks to audiences across the United States about the roots African American people share.
King and several other guest presenters will be visiting CSU Channel Islands on Saturday, Feb. 27 for CI's inaugural Black History Month festival called "The Black Genesis."
"The Black Genesis" will run from 11:30 a.m. to 3 p.m. in CI's North Quad and the public is invited.
The festival will celebrate the national and global contributions of Americans of African descent with singing, dancing, historical exhibits, barbecue, face-painting for kids and storytelling.
King has performed at the Kennedy Center, appears on both radio and television in his hometown of Chicago; and been a roster artist for the Illinois Arts Council ARTSTOUR program since 1996, to name just a few of his accomplishments. His specialty is interactive presentations using poetry, storytelling and music.
King's inspiration for his West African style of storytelling arose from a sojourn to three small villages in Benin, West Africa. He wears traditional West African clothing when he tells his tales.
"That style involves the rhythm of the drums," King said. "It calls for responses and is interactive. We are accustomed to sitting quietly. We learn not to interrupt the train of thought of the storyteller. The African style is more about the energy generated from the audience. It's engaging and interactive."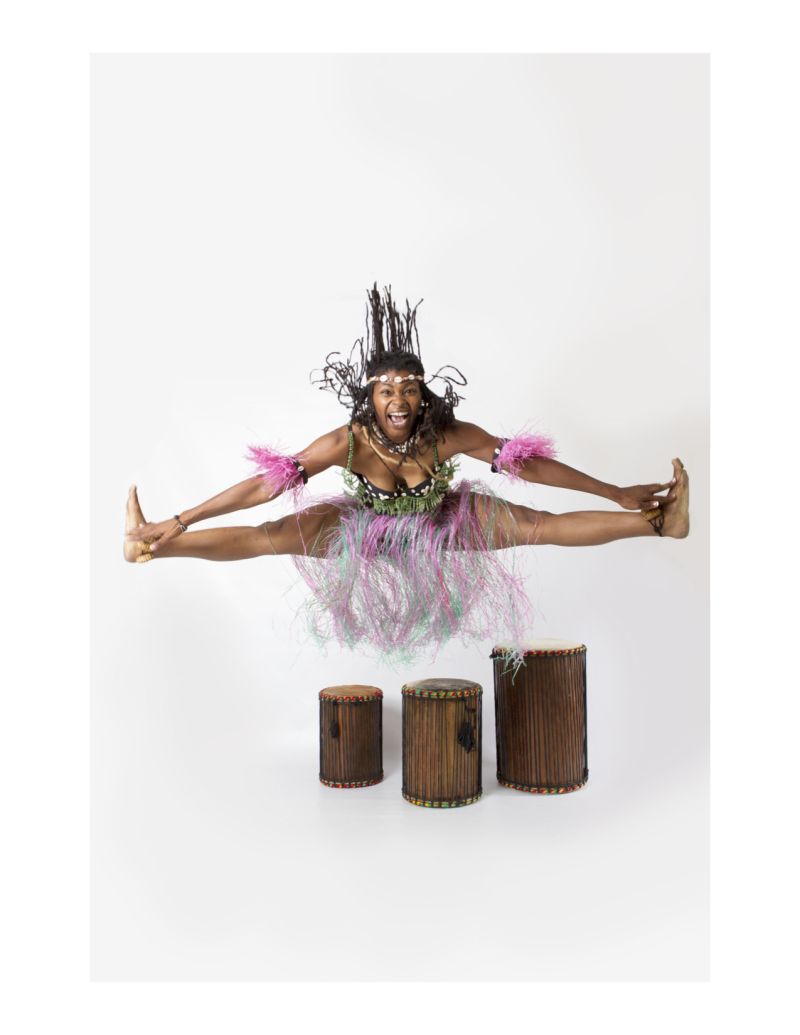 Scheduled to appear will be the electrifying African dance specialist Clydean (Makeda Kumasi) Parker and the Umoja Ensemble of the Inland Empire.
The ensemble "edu-tains" offers the audience a combination of traditional and contemporary dance, music and oratory.
Organizers and featured guests believe it's important to share the culture and contributions of African Americans because it strengthens not just the African American communities, but all communities. King believes it begins with sharing stories of the human experience that is common to all cultures.
"There are stories in every culture and in the African culture, it is the most ancient of traditions," King said. "Through these stories, we can have unity — worldwide unity. Call me altruistic, but I think we can do it, one story at a time."
Limited parking is available on campus with the purchase of a $6 daily permit; follow signs to the parking permit dispensers. Free parking is available at the Camarillo Metrolink Station/Lewis Road with bus service to and from the campus.  Riders should board the CI Vista Bus to the campus; the cash-only fare is $1.25 each way. Buses arrive and depart from the Camarillo Metrolink Station every 30 minutes from 7 a.m. to 10 p.m. Monday through Friday. For exact times, check the schedule at www.goventura.org.
Persons who, because of a special need or condition, would like to request an accommodation should contact Disability Accommodations and Support Services at 805-437-3331 or email accommodations@csuci.edu as soon as possible, but no later than ten business days prior to the event, so that appropriate arrangements can be made.
For more information, please contact Shawntelle Bivens at shawntelle.bivens300@csuci.edu.
# # #
About California State University Channel Islands
CSU Channel Islands (CI) is the only four-year, public university in Ventura County and is known for its interdisciplinary, multicultural and international perspectives, and its emphasis on experiential and service learning. CI's strong academic programs focus on business, sciences, liberal studies, teaching credentials, and innovative master's degrees. Students benefit from individual attention, up-to-date technology, and classroom instruction augmented by outstanding faculty research. CI has been designated by the U.S. Department of Education as a Hispanic-Serving Institution and is committed to serving students of all backgrounds from the region and beyond. Connect with and learn more by visiting CI's Social Media.