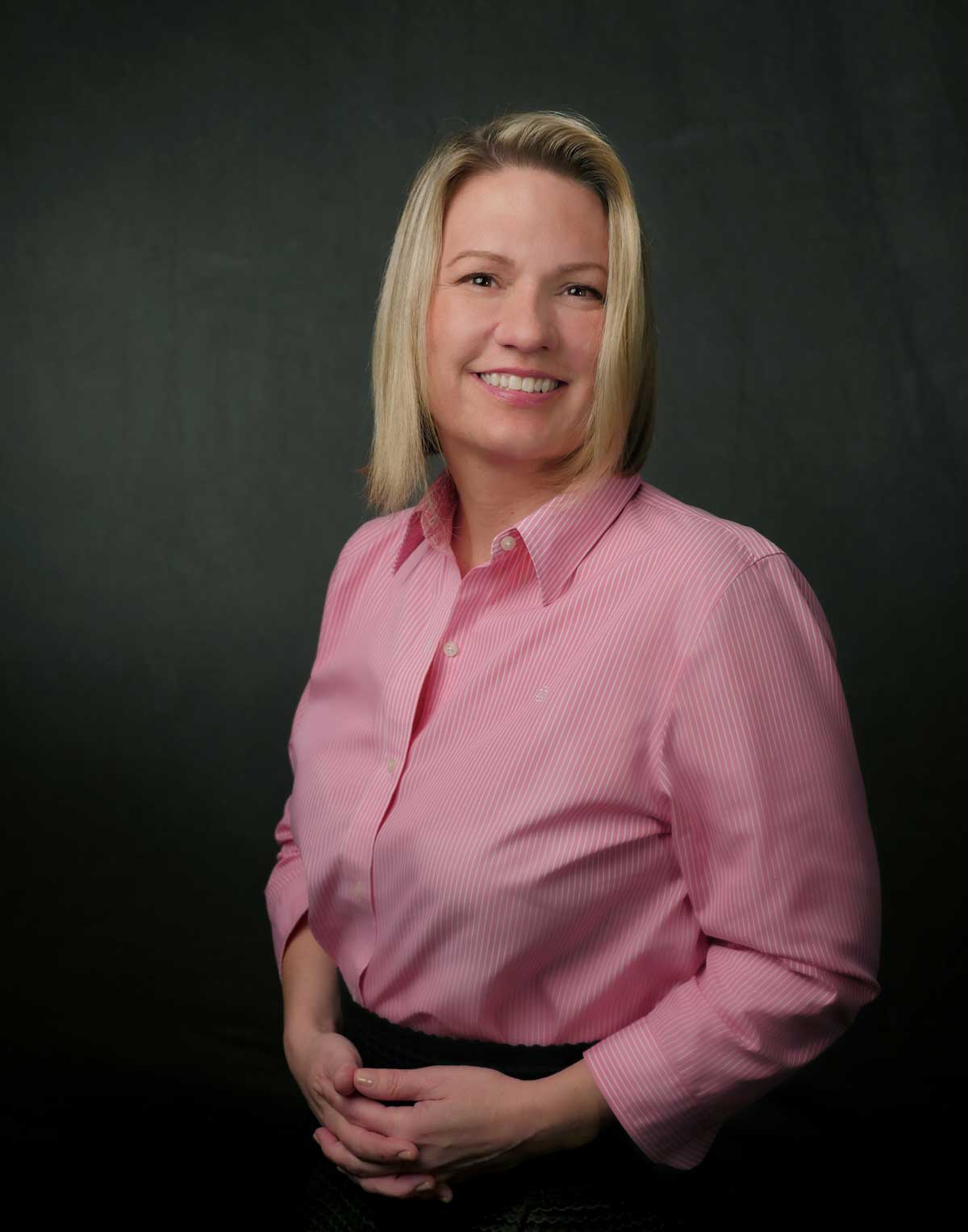 (March 9, 2016) – The California State University Board of Trustees has appointed Erika D. Beck, Ph.D., as president of California State University, Channel Islands. Beck currently serves as the provost and executive vice president of Nevada State College (NSC) in Henderson, Nevada. She succeeds President Richard R. Rush, who is retiring in June after serving 15 years as the campus' inaugural president.
"I am incredibly honored that the CSU Trustees have appointed me as the next president of CSU Channel Islands, and I am truly delighted to join a university that is singularly committed to serving a diverse student population in the context of an engaged and interdisciplinary campus culture," said Beck. "As the inaugural president of CSU's newest campus, Dr. Rush crafted a vision for an innovative 21st century institution, hired a world class faculty and staff, established deep connections with local educational partners, business and civic leaders, and deftly expanded the campus' physical plant to broaden access and services to students. I relish the opportunity to work with faculty, staff and students and with alumni and friends throughout the region to continue to build on this remarkable foundation with a focus on bringing the campus to new heights of success."
"Dr. Beck's demonstrated achievements and academic credentials make her the ideal next leader of CSU Channel Islands," said CSU Trustee Larry Norton, chair of the Trustees' Committee for the Selection of the President. "Dr. Beck was instrumental in building the academic program at NSC, serving in departmental and campus leadership capacities before being chosen as the campus' top academic leader. She has been responsible for building and sustaining the academic rigor of a new campus, led strategic planning and assisted with the expansion of the physical plant to meet the needs of students. And, she has served in faculty leadership positions, including chairing the Faculty Senate, so she has a keen understanding of the value of shared governance and supports the academic scholarship of faculty. Her career achievements demonstrate her commitment to expanding educational opportunities for students and supporting the research and innovation of faculty." 
In her role at NSC, Beck oversees the academic program, student affairs, informational technology, institutional research, admissions and records and all campus retention efforts for the 3,500-student campus, which primarily serves first-generation college students as a Minority-Serving Institution and emerging Hispanic-Serving Institution. She is also actively involved in advancement initiatives to expand funding opportunities for the campus, and oversees accreditation, assessment and institutional effectiveness. Before her tenure as provost and executive vice president, she served as the dean of Liberal Arts and Sciences, the director of Liberal Arts and Sciences, a faculty member in the psychology department, and chair of the Faculty Senate. Prior to her service at NSC, she served as a faculty fellow at University of California, San Diego (UCSD) and taught at Grossmont College in San Diego.
In addition to her teaching and educational leadership experience, Beck also has educational research experience, having served as a research associate for the Salk Institute for Biological Studies.
She is an alumnus of San Diego State and double alumnus of UCSD.  She holds a bachelor's degree in psychology from UCSD, a masters in psychology from San Diego State and a doctorate in experimental psychology from UCSD.