Latino Museum of History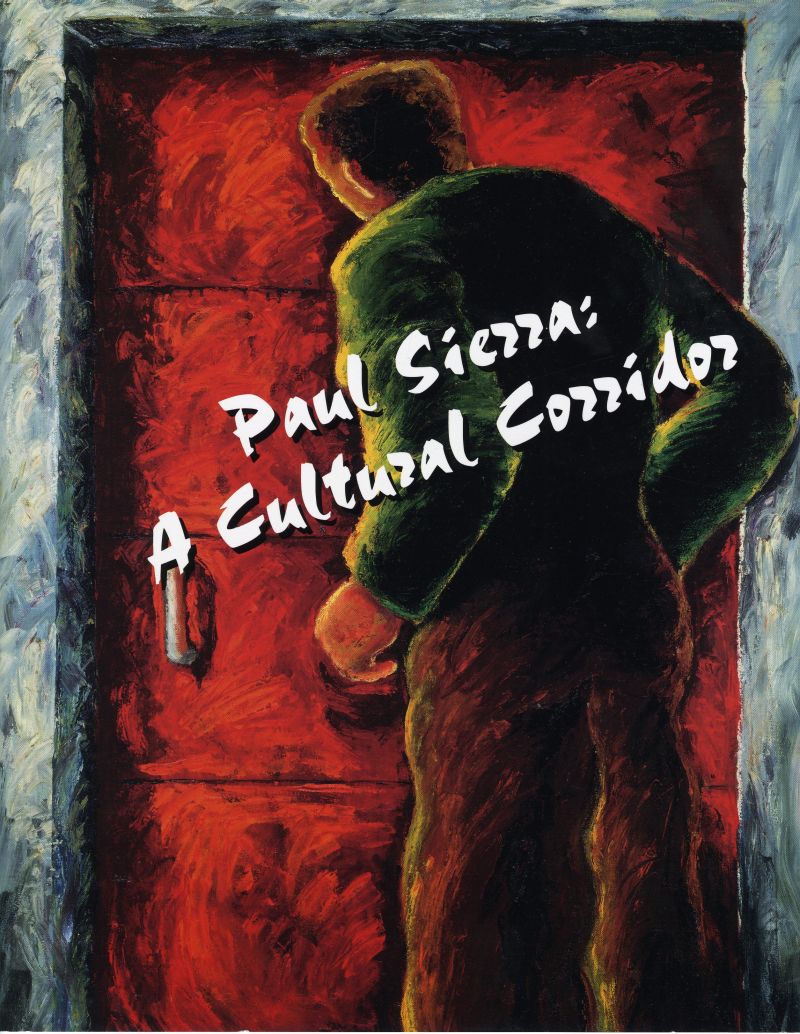 Camarillo, Calif., July 19, 2016 — An exhibit scheduled to go up in fall of 2017 on the CSU Channel Islands (CI) campus will be part of a larger collaboration of exhibits across Southern California called Pacific Standard Time LA/LA.
The Getty-led collaboration explores Latin American and Latino art in dialogue with Los Angeles. CI was selected to be an exhibition partner in the project, which will ultimately be a collaboration of about 70 cultural institutions stretching from Santa Barbara to San Diego and from Santa Monica to Palm Springs. CI's exhibit will be called "The Latino Museum of History, Art and Culture."
CI's exhibit will tell the story of The Latino Museum of History Art and Culture, which existed in Los Angeles from 1995 to 2000.
The founding director of the museum, Denise Lugo, is now an Art Lecturer at CI, so she donated the archival and art collection from the museum to the John Spoor Broome Library.
"What makes us unique is we have a capsule of Los Angeles and the major artists that represent the Chicana/o art movement there," Lugo said.
The 2017 exhibit will feature the archival material, such as video and audio interviews as well as journals and posters in the John Spoor Broome Library gallery. The Napa Gallery, also on the CI campus, will house works from three contemporary Latino artists in the Los Angeles region: Oscar R. Castillo, Vibiana Aparicio-Chamberlin and Leo Limon.
"It's very important that the history of the Latino Museum be known and that the kinds of exhibits that Denise Lugo and her colleagues were trying to develop need to be integrated into a broader history of the art of Los Angeles," said Assistant Professor of Art Alison Perchuk, Ph.D., one of a group of CI faculty and staff who together requested that CI's exhibition be included in Pacific Standard Time: LA/LA.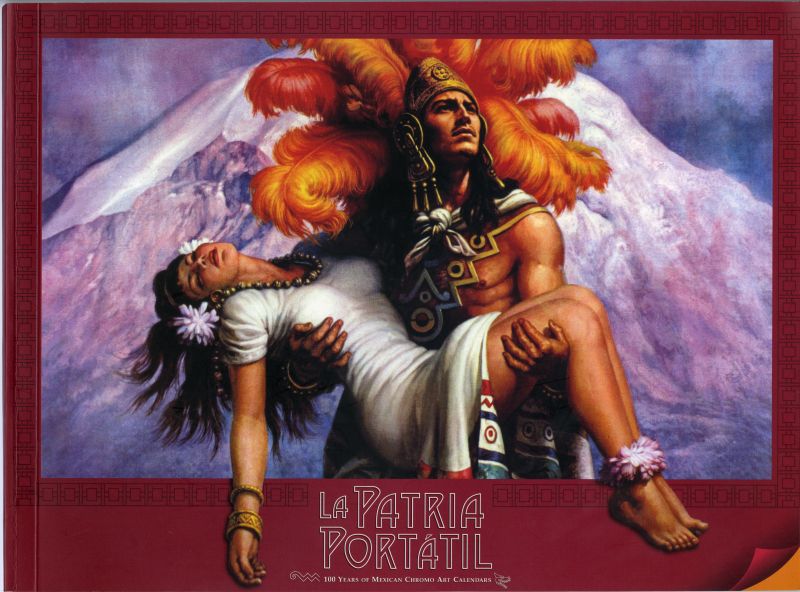 With Lugo in the lead, Perchuk, Broome Gallery Coordinator and Professor of Art Irina D. Costache, Ph.D., and John Spoor Broome Library Head of Unique Collections and Scholarly Communication Matt Cook, submitted a proposal to Pacific Standard Time: LA/LA and were accepted as a partner.
"Here at CI, classes in Global Studies, Sociology, Chicana/o Studies, Psychology, History, Art and a number of other disciplines can benefit from the materials in the exhibit," Costache said, "providing students a wealth of research materials to enhance their learning experience. "
"This is an incredible opportunity for our campus," Costache said. "It puts us on the map as an institution and an art program with other major institutions. It's a validation of our campus. Second, this project reinforces ways we can involve the students. We are a Hispanic-Serving Institution and for a lot of our students, this exhibition will give them a sense of their own history and roots."
CI's exhibition is part of Pacific Standard Time: LA/LA, a far-reaching and ambitious exploration of Latin American and Latino art in dialogue with Los Angeles, taking place from September 2017 through January 2018 at more than 60 cultural institutions across Southern California. Pacific Standard Time is an initiative of the Getty. The presenting sponsor is Bank of America.
# # #
About California State University Channel Islands
CSU Channel Islands (CI) is the only four-year, public university in Ventura County and is known for its interdisciplinary, multicultural and international perspectives, and its emphasis on experiential and service learning. CI's strong academic programs focus on business, sciences, liberal studies, teaching credentials, and innovative master's degrees. Students benefit from individual attention, up-to-date technology, and classroom instruction augmented by outstanding faculty research. CI has been designated by the U.S. Department of Education as a Hispanic-Serving Institution and is committed to serving students of all backgrounds from the region and beyond. Connect with and learn more by visiting CI's Social Media.