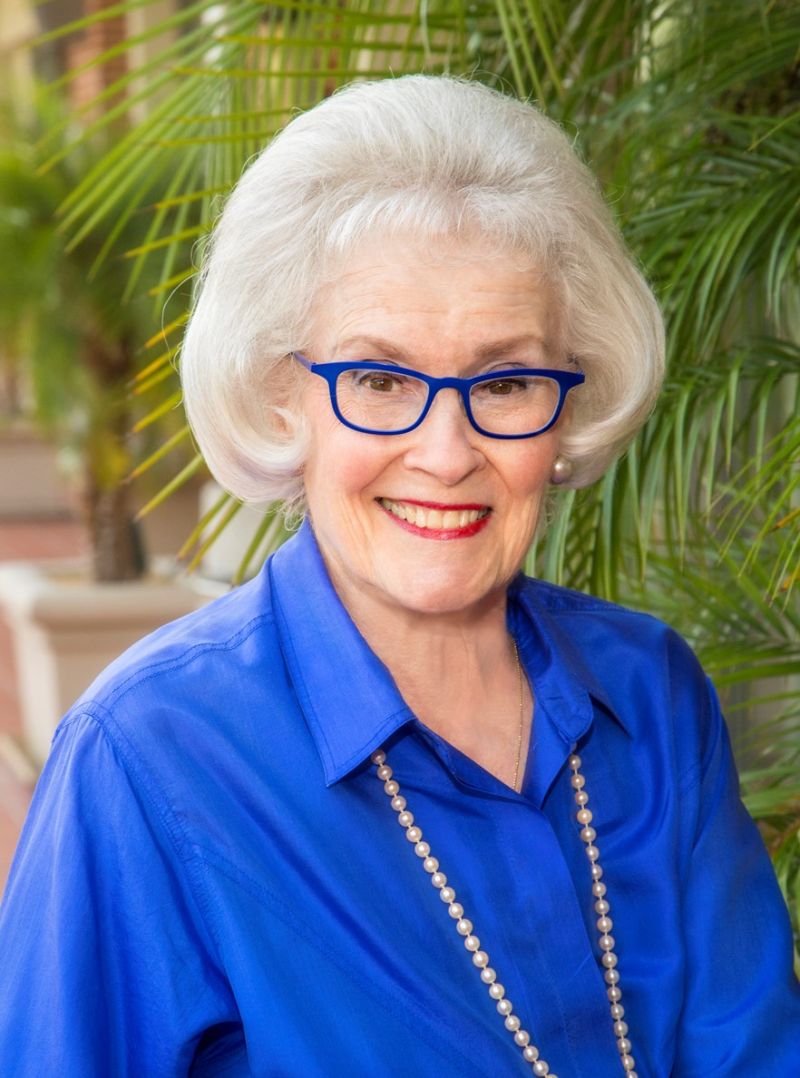 Camarillo, Calif., April 11, 2016 — The founder of an academic and professional publishing company and a Camarillo dentist who offers free care to people in impoverished countries will receive honorary degrees from CSU Channel Islands (CI).
Sara Miller McCune, founder and executive chairperson of SAGE Publishing, an independent academic and professional publisher, will receive her degree at the eighth annual SAGE Student Research Conference on Saturday, May 14, 2016.
Camarillo children's dentist Mark Lisagor will be presented with his honorary degree on May 21 at CI's commencement ceremonies.
Included in the nomination letter President Richard Rush sent to the CSU Chancellor's Office was a detailed account of the generosity Lisagor has shown through his involvement with numerous community, state, national and international boards and organizations.
His philanthropy takes him to Guatemala, northern India and Nepal three times each year, where he leads five teams of volunteers helping children and families with no access to dental care.
Last spring, Lisagor was in Nepal leading a team of 14 dentists when the devastating 7.8 magnitude earthquake hit the country. "He and his team supported children, families and entire communities during this desperate time of need," Rush wrote in his nomination letter.
Lisagor has championed CI from its founding and has helped connect CI to the local community and other professionals who could help CI realize its mission. He also serves as a trustee on the Ventura County Board of Education.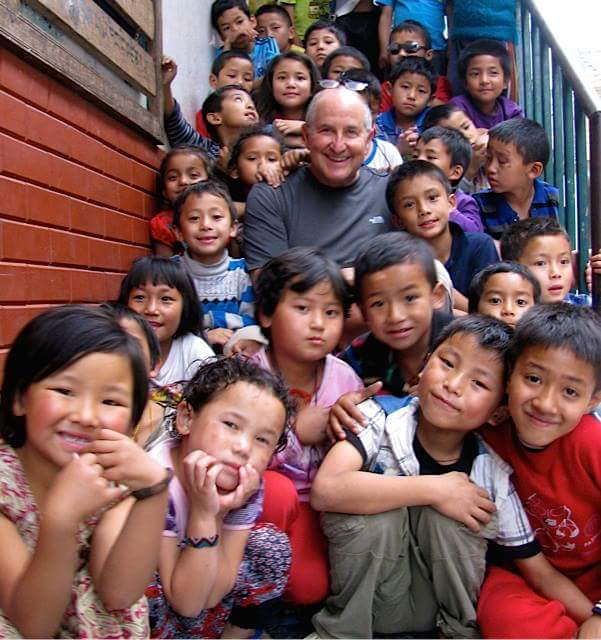 "This recognition is especially meaningful to me because it comes from a very unique place, whose mission statement begins with 'placing students at the center of the educational experience,'" Lisagor said. "This is the culture of CI."
Rush's nomination letter for Sara Miller McCune highlighted her passionate support for the arts, social issues and her long-term sponsorship of academic and University initiatives.
"She is generous with her time, talent and treasure," Rush wrote in his nomination letter. "And as a result, she has enabled the creation of transformative educational experiences, she has supported those in need and she has facilitated the restoration and beautification of historic structures."
McCune said she will be honored to accept a Doctor of Humane Letters from CI.
"Since its founding 14 years ago, CSU Channel Islands has lived up to its very noble mission of putting students at the center of the educational experience," McCune said. "This focus has had a profound impact not only on individual students, but on the Channel Islands community and far beyond. I am truly honored to receive an honorary doctorate from an institution that has a global vision, yet is so engaged with our local community."
Lisagor said he is honored to be in the company of his co-honoree, and pleased to be part of the Class of 2016. "To my fellow members of the Class of 2016, as you go out into the world and set the loftiest of goals, I hope you will also find the joy and reward that comes from trying to make a difference each and every day," he said.
# # #
About California State University Channel Islands
CSU Channel Islands (CI) is the only four-year, public university in Ventura County and is known for its interdisciplinary, multicultural and international perspectives, and its emphasis on experiential and service learning. CI's strong academic programs focus on business, sciences, liberal studies, teaching credentials, and innovative master's degrees. Students benefit from individual attention, up-to-date technology, and classroom instruction augmented by outstanding faculty research. CI has been designated by the U.S. Department of Education as a Hispanic-Serving Institution and is committed to serving students of all backgrounds from the region and beyond. Connect with and learn more by visiting CI's Social Media.