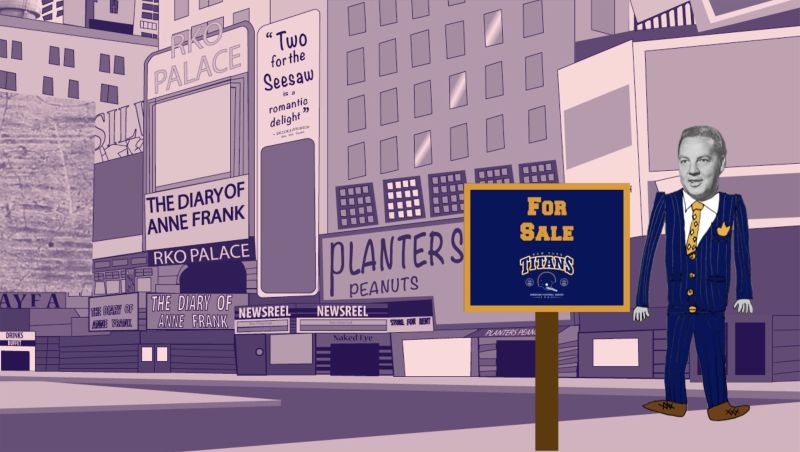 Camarillo, Calif., Jan. 26, 2016 – Videos showing the history of the electric car; U.S. relations with Cuba and confetti are among the exhibits in "History Lessons," one of three art shows on display at CSU Channel Islands (CI) beginning Feb. 1.
"History Lessons" by various Art students, the "Electric Pleasure Garden" by artists Emily C. Thomas and Shannon Willis, and "Simple Shapes" by Art student Andy Lepe, will all be on display in Napa Hall.
The reception for the three exhibits launching the spring semester will be Thursday, Feb. 4 from 6 to 8 p.m. The exhibits will be on display through Feb. 18.
"Electric Pleasure Garden" artist Emily C. Thomas calls herself a "spiritual detective" who numbers meditation; astrology; nature walks; vision quests; yoga and tarot among her muses. She splits her time between Los Angeles and Amsterdam in the Netherlands.
The other creator of "Electric Pleasure Garden," Shannon Willis, is a multi-disciplinary artist from Santa Barbara who works with viewer engagement among other media, which can be everything from digital arts to sculptural objects.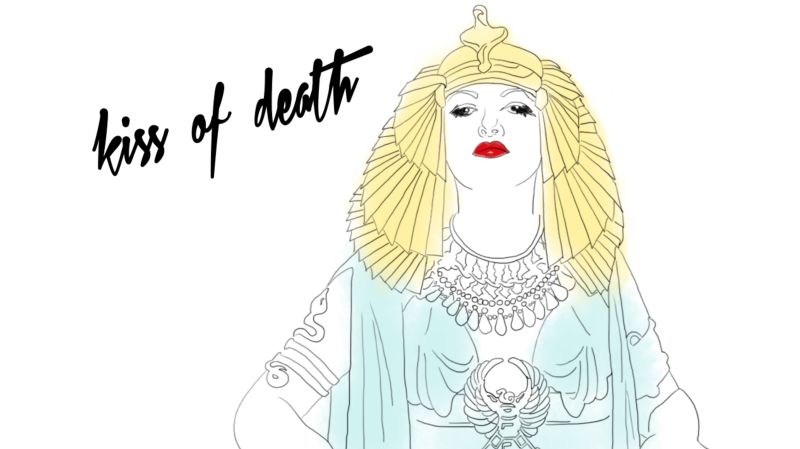 The inspiration for the "Electric Pleasure Garden" multimedia exhibit is the predecessor to the modern amusement park, the pleasure garden, where people would gather in public gardens to congregate, hear music, enjoy zoo animals or ride whatever was the latest invention of the time. The pleasure garden is a concept that began in ancient times and lasted right up until the invention of electricity.
The artists have translated this ancient concept into the digital age "surfing the unfathomable depths of hyperspace," says the artists' statement.
"History Lessons" is a collection of two- to three-minute videos from students of Art Lecturer Elizabeth Leister's Time-Based Compositing and Visual Effects class, which is basically a technique in which artists assemble many images to create a final image.
"Each topic was researched in order to develop a script and record a voiceover," Leister said. "Original artwork was hand-drawn, created digitally or shot and edited as photography or video."
In each case, the subject matter was woven into a history lesson about anything the student chooses.
"Each semester I learn from these projects, which include the history of red lipstick, the traffic light, and the history of the constellations," Leister said.
This piece was created by CI student Jamie Flores on the history of confetti: https://vimeo.com/148847109
"Simple Shapes" is Lepe's first solo art show, a collection that examines geometric forms and their relation to mathematics. With is collection of geometric shapes, Lepe invites the viewer to contemplate them, and maybe even imagine them moving.
"Their apparent movement is a slow dance — magical, playful and mesmerizing," he said.
The Feb. 4 reception will include a 7 p.m. performance piece by artist Oree Holban with Gabe Poissant.
Holban is an Israeli-born artist who has received numerous grants and awards, including the prestigious Fulbright Fellowship Award and the UCSB Doctoral Student Travel Grant. Holban will perform a 20-minute piece with a three-piece band that explores gender roles, toys, love relationships and other concepts that involve audience participation.
For additional information call the Art program at: 805-437-2772.
Limited parking is available on campus with the purchase of a $6 daily permit; follow signs to the parking permit dispensers. Free parking is available at the Camarillo Metrolink Station/Lewis Road with bus service to and from the campus.  Riders should board the CI Vista Bus to the campus; the cash-only fare is $1.25 each way. Buses arrive and depart from the Camarillo Metrolink Station every 30 minutes from 7 a.m. to 10 p.m. Monday through Friday. For exact times, check the schedule at www.goventura.org.
# # #
About California State University Channel Islands
CSU Channel Islands (CI) is the only four-year, public university in Ventura County and is known for its interdisciplinary, multicultural and international perspectives, and its emphasis on experiential and service learning. CI's strong academic programs focus on business, sciences, liberal studies, teaching credentials, and innovative master's degrees. Students benefit from individual attention, up-to-date technology, and classroom instruction augmented by outstanding faculty research. CI has been designated by the U.S. Department of Education as a Hispanic-Serving Institution and is committed to serving students of all backgrounds from the region and beyond. Connect with and learn more by visiting CI's Social Media.