Martin V. Smith School of Business and Economics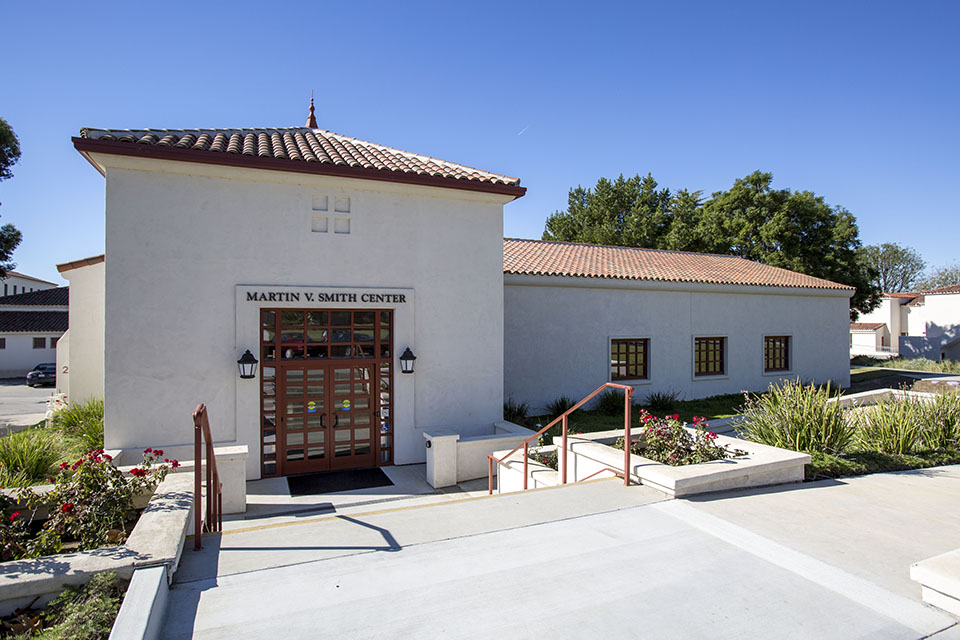 June 1, 2017— The national Accreditation Council for Business Schools and Programs (ACBSP) has accredited the Martin V. Smith (MVS) School of Business & Economics at California State University Channel Islands (CSUCI).
The ACBSP accreditation is a national stamp of approval assuring that an institution has met specific standards of quality and excellence through a recognized independent organization.  The MVS School of Business & Economics is one of 2,983 ACBSP accredited business programs nationwide.
"The students, faculty and staff of the MVS School of Business & Economics are gratified to receive ACBSP accreditation of our BS in Business and MBA Programs," said Dean of the MVS School of Business & Economics William Cordeiro, Ph.D. "This significant achievement recognizes the quality of the faculty and curriculum in these degree programs.
"National ACBSP accreditation will benefit our students and graduates as they pursue further studies and make career choices," he added.
Established in 1988, ACBSP is the only organization offering specialized business accreditation for all degree levels, from associate to baccalaureate to doctoral degree programs. ACBSP accreditation certifies that the teaching and learning processes within the business programs offered at its accredited colleges and universities meets the rigorous educational standards established by the ACBSP.
In order to apply for ACBSP accreditation, the MVS School of Business & Economics prepared a self-study of the current Business program while working with a mentor from ACBSP. Peer evaluators followed up with a site visit before final approval came this spring from the ACBSP Baccalaureate/Graduate Degree Board of Commission.
The MVS School of Business & Economics has classes at both the Camarillo and Goleta campuses.