Camarillo, Calif., Feb. 8, 2017 — Director, producer and academic Vangelis Lympouridis will kick off the spring 2017 Martin V. Smith School of Business & Economics Speaker Series with a presentation about his immersive virtual reality production company, Enosis VR.
The CSU Channel Islands (CSUCI) series is called "Contemporary Topics in Business and Technology."
The presentations begin at 12 noon in Malibu Hall 100 on the CSUCI campus at One University Drive in Camarillo. The presentations are free of charge and include lunch.
After Lympouridis' presentation on Feb. 10, marketing professional Alex Perez will speak on Feb. 17 about LX-Marketing, which specializes in ads for multi-cultural audiences.
Finally, on March 10, the CEO of Sage Network & Communications will talk about his business, which has seen a 54 percent growth in revenue.
The MVS Speaker Series was developed by MVS Business & Economics Chair William Cordeiro, Ph.D.
"We tried to develop a variety of topics to introduce our audience to emerging approaches to using technologies to meet today's customers or clients," Cordeiro said.
Friday, Feb. 10
Vangelis Lympouridis, Founder Enosis VR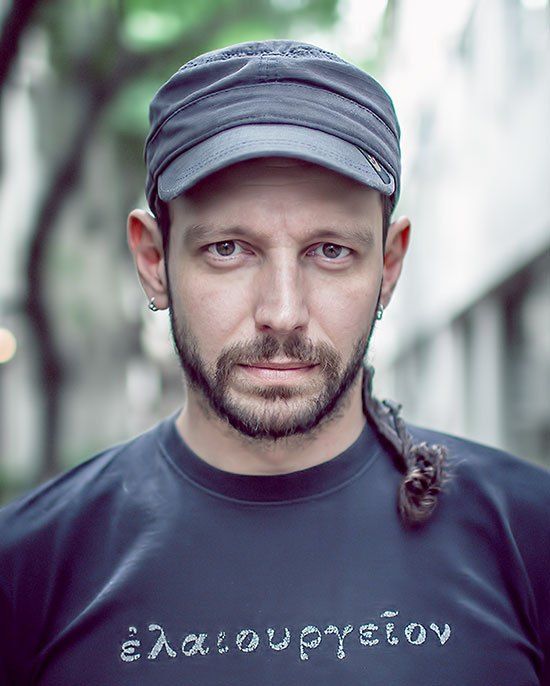 Users of immersive technology developed by Vangelis Lympouridis can walk through the dusty, war-torn streets of Syria or tear up the asphalt in a Formula 1 racecar, to name just a few virtual experiences.
After a successful career in academia, Lympouridis, who holds a doctorate in Whole Body Interaction among other degrees, launched his immersive reality company, Enosis VR, after producing a series of innovative virtual reality (VR) projects with an interdisciplinary team of students while at the University of Southern California. 
Among them was "Project Syria: An Immersive Experience," which was commissioned by the World Economic Forum and exhibited at the Sundance Film Festival among other prestigious venues.
Friday, Feb. 17
Alex Perez, President LX-Marketing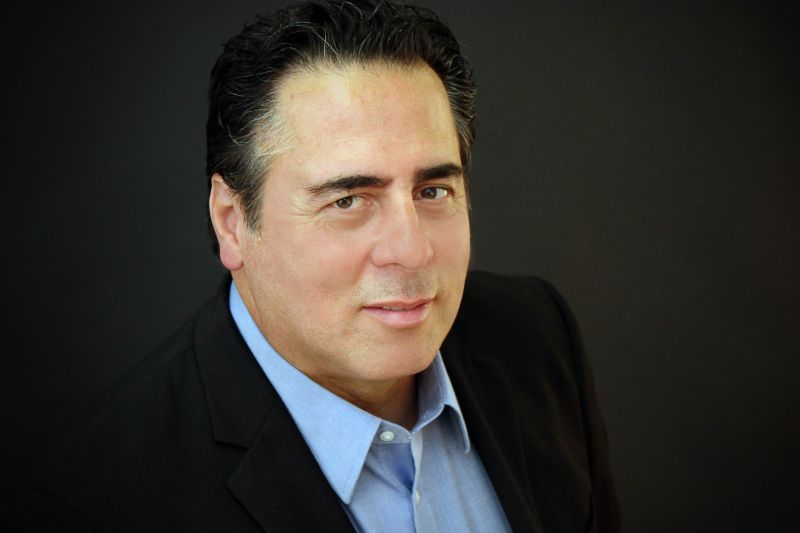 Latino, LGBTQ, African-American and Asian-American audiences are an advertising specialty for marketing professional Alex Perez. 
The senior ad executive manages national accounts across several different industries. Perez is a specialist in diversity and cultural dynamics in the advertising marketplace. He will share some of his insights on appealing to a diverse audience.
Friday, March 10
Bill Locker, CEO Sage Network & Communications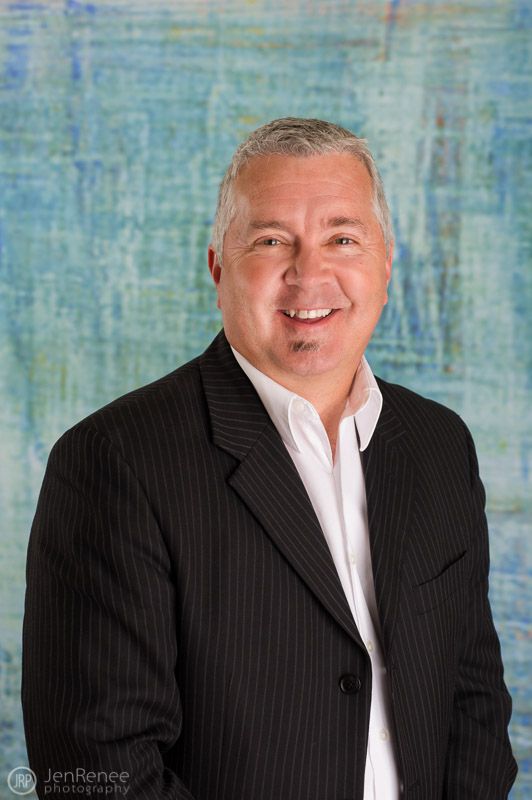 Former CEO of the Boys & Girls Club Camarillo (BGCC) will discuss his new role as CEO of Sage Network & Communications, which has seen a 54 percent growth in revenue during his tenure.
During Bill Locker's tenure at the BGCC, he increased daily attendance from 200 to more than 500 youth and increased the BGCC's reserves by more than 50 percent.
Children have been at the heart of many causes Locker has overseen. When he was CEO of Sierra Nevada Children's Services, he established the first low-income Children's Dental Clinic in Nevada County. Locker also spearheaded the building of Center for Hope, a $15 million comprehensive treatment campus for those suffering with drug addiction.
To RSVP, visit: go.csuci.edu/mvs-speakerseries. 
Complimentary event parking is limited and only available in the designated parking lot.  Once on campus, follow the directional signage to event parking then follow the walking signage to the event location. Free parking is available at the Camarillo Metrolink Station/Lewis Road parking lot with bus service to and from the campus.  In order to waive bus fares, riders should present their event registration confirmation when boarding the CSUCI Vista bus, otherwise the cash-only bus fare is $1.25 each way. Buses arrive and depart from the Camarillo Metrolink Station every 30 minutes from 7 a.m. to 10 p.m., Monday through Friday. For exact times, check the schedule at: www.goventura.org. 
# # #
About California State University Channel Islands
CSU Channel Islands (CI) is the only four-year, public university in Ventura County and is known for its interdisciplinary, multicultural and international perspectives, and its emphasis on experiential and service learning. CI's strong academic programs focus on business, sciences, liberal studies, teaching credentials, and innovative master's degrees. Students benefit from individual attention, up-to-date technology, and classroom instruction augmented by outstanding faculty research. CI has been designated by the U.S. Department of Education as a Hispanic-Serving Institution and is committed to serving students of all backgrounds from the region and beyond. Connect with and learn more by visiting CI's Social Media.