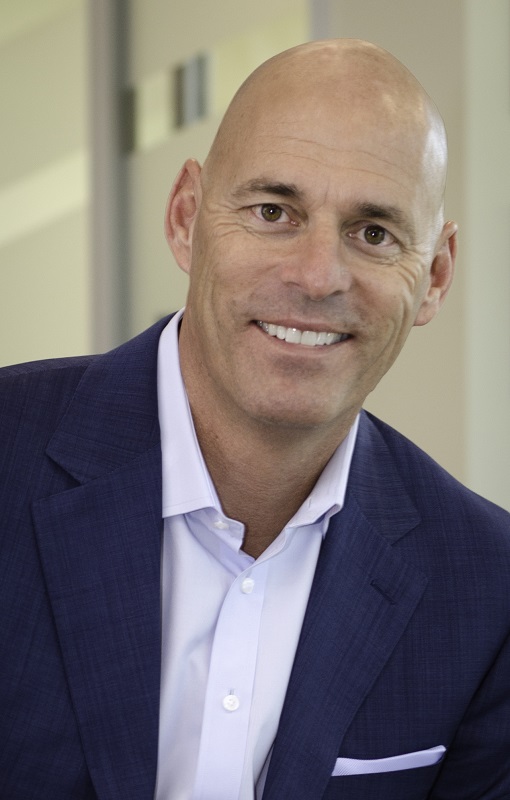 April 18, 2018 — Five CSU Channel Islands (CSUCI) students, a technology company, a business leader, and an Assistant Professor of Mathematics will be honored Thursday, April 26 at the 14th annual Business & Technology Partnership (B&TP) Leadership Dinner.
The students will each be presented with a B&TP scholarship during the event, which will be held at the Westlake Hyatt Regency with a reception from 6 to 7 p.m., followed by the awards program.
The "Business Leader of the Year" award will be presented to SAGE Publishing President & Chief Executive Officer Blaise Simqu. SAGE is an international provider of a variety of instructional and research products including books, journals and library products that include archives, data, case studies and video.
Simqu serves the cause of education through his work serving on the CSUCI Foundation Board and as an emeritus of The Buckley School, a private K-12 college preparatory school in Los Angeles.
Financial consultant Wayne Davey, founding member and past-chair of the committee that plans the B&TP Leadership dinner, said Simqu is at the helm of a company that exemplifies the intersection of business and higher education.
"His company has placed a lot of CSUCI students both as interns and full-time employees," Davey said, adding that SAGE has also supported B&TP's emphasis on supporting Science, Technology, Engineering and Mathematics (STEM) education in our region.
"When the B&TP started, our emphasis was on the needs of the community, STEM careers in particular," Davey said. "Since then we have extended that need to include nursing and environmental science and resource management. The one thing we wanted to do was supply regional companies with the talent they need, and that's exactly what's happening with SAGE."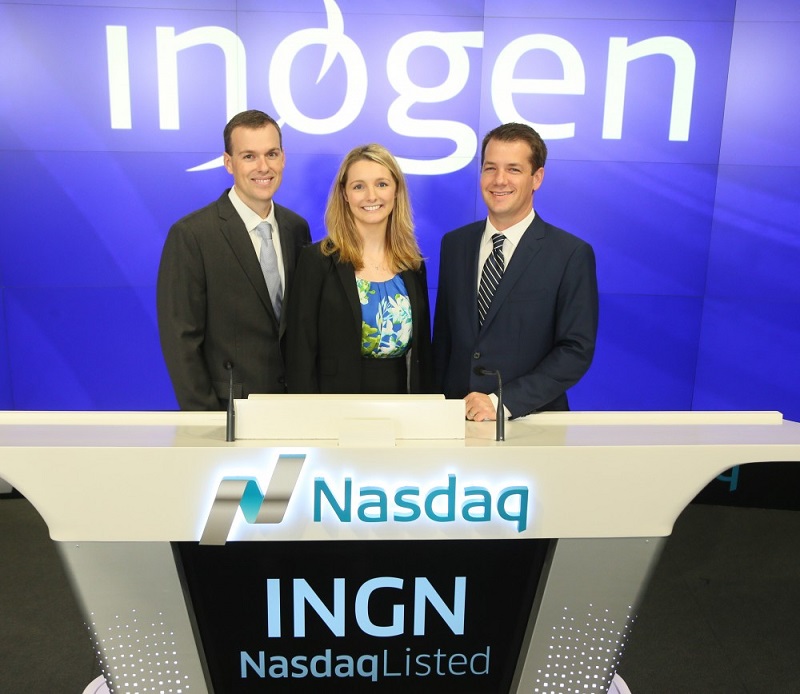 This year's "Technology Leader of the Year" will go to Goleta-based Inogen, an oxygen therapy technology company founded by three University of California, Santa Barbara (UCSB) students to help a beloved grandmother in need of an in-home oxygen delivery system.
"We are recognizing Inogen for their contribution to the economy in our region and their support for technology education and innovation along the 101 Corridor," Davey said.
This year's Faculty Leader of the Year is Assistant Professor of Mathematics Cynthia Flores, who received her bachelor's and two master's degrees in mathematics from California State University, Northridge, and completed a Ph.D. in Mathematics at UCSB.
"I hope this award really inspires students," Flores said. "Especially students who have faced adversity and overcome it. I think CSUCI is a place that offers students an opportunity to overcome obstacles."
The daughter of war refugees from El Salvador, Flores faced many hurdles. Flores knew she was good at math because when her family sold goods at flea markets, she was always the cashier.
She pursued her love of mathematics in school, but faced many hurdles not the least of which was having a teacher accuse her of cheating because she did so well on a math exam in an honors math class.
"We have had some excellent faculty honored through the years and Dr. Flores is no exception," Davey said. "She's rather new to CSUCI, but she made an impact right from the start. She's been a great role model, the first in her family to go to college."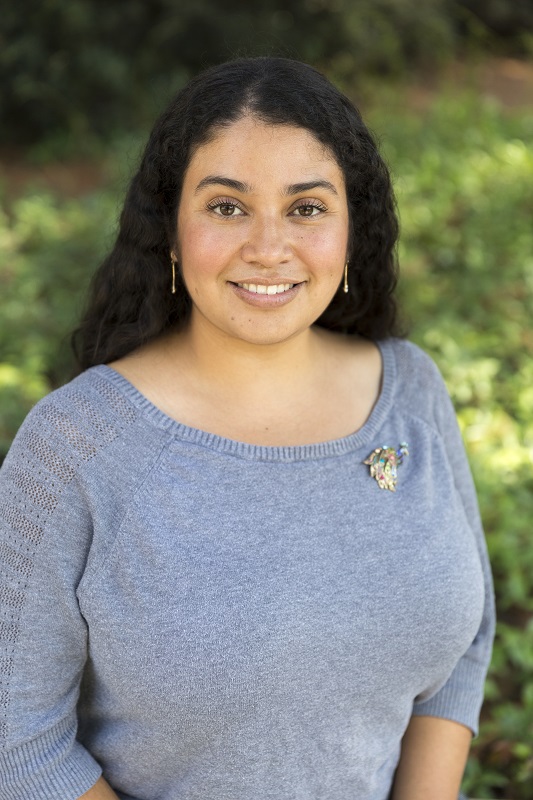 "Dr. Flores is a perfect example of faculty mentorship, especially for underrepresented students in the STEM fields, such as Latinas," CSUCI Provost Geoff Chase, Ph.D. agreed. "She overcame obstacles at every level, earning not one but two master's degrees, and a doctorate. She blazed a trail and is now helping students follow that same pathway to success."
Her parents were not college-educated, but believed in Flores and her ability, so with the help of a high school counselor, Flores went on to take college-level math courses with a goal of someday helping other students raise the bar for themselves, and learn that they, too, can attend college and set an upward trajectory for the entire family.
"I think CSUCI is perfectly situated to create critical thinkers," Flores said. "I really want our audience to support our students, who are our emerging leaders."
Flores has spearheaded a program to help students who are not well-represented in the field of mathematics. She helps find them research opportunities and arranges for them receive preparation for graduate school as well as financial support toward a Ph.D. program in the mathematical sciences.
A highlight of the evening will be the presentation of B&TP scholarships to five deserving students: Deanne Pamela Antonio; Anna Maria Sandry; Tanya Saxena; Melony LeBoy; and Devina Chavez.
Those interested in sponsoring or attending the event, may contact Carrick DeHart, Director of Major Gifts, at carrick.dehart@csuci.edu or 805-437-8919.