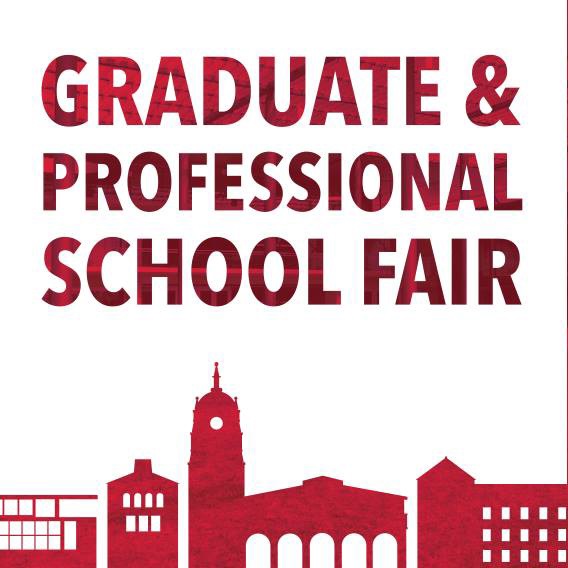 Nov. 21, 2018 - The Graduate Studies Center (GSC) hosts a Graduate & Professional School Fair during the fall semester and offers students and alumni a wide variety of graduate and professional school programs to choose from.
This year's fair has been rescheduled for Tuesday, Nov. 27 from 10 a.m. to 2 p.m. at the Broome Library Plaza. Come out to meet and network with local, regional and national institutions that are actively recruiting for their schools and programs. 
Whether you are starting your search for potential schools and/or programs, learning more about various programs, or looking for a specific program or school, the Graduate and Professional School Fair is an event not to be missed!
For more information contact Karin Haule at 805-437-8525 or karin.haule@csuci.edu.