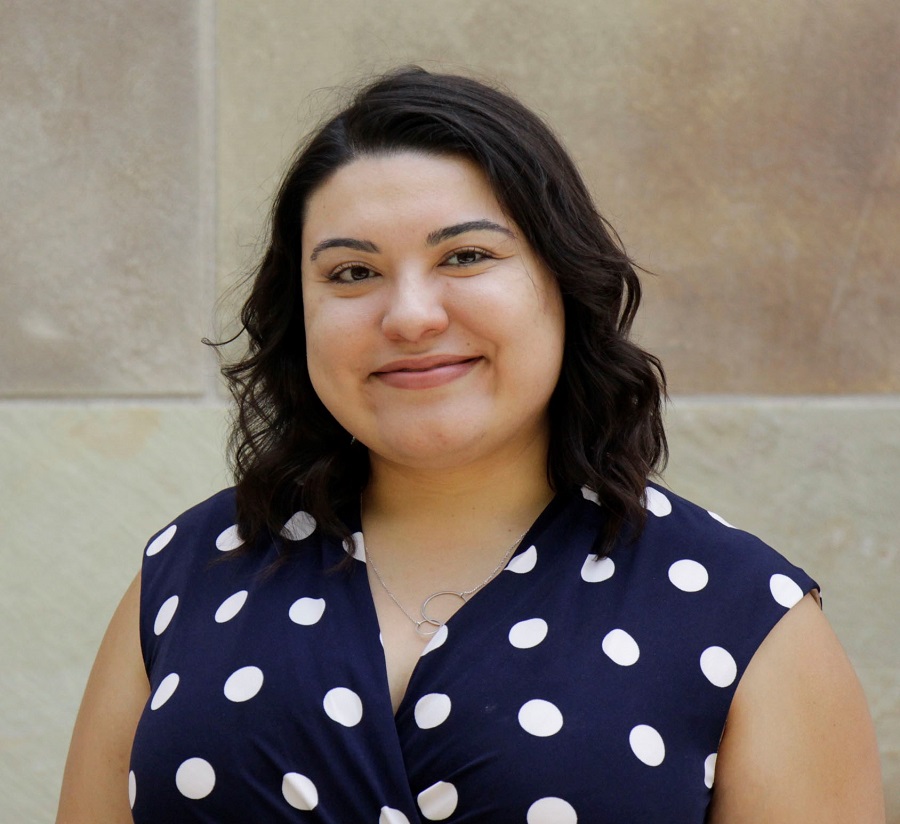 Jan 11, 2018 — CSU Channel Islands (CSUCI) Assistant Professor of History Julia Ornelas-Higdon, Ph.D. has received a $42,000 grant from the National Endowment for the Humanities (NEH) to help her research a more complete history of the California wine industry.
"We tend to think of the California wine industry as something very white," Ornelas-Higdon said. "It's something we connect with wealthier groups of upper and upper middle-class people. My book challenges those racial stereotypes. The California wine industry involved a diverse set of immigrants."
Ornelas-Higdon is going to use the grant to research and write a book on the marginalized history of the California wine industry workers.
"My book is going to look at the evolution of the wine industry beginning in the Spanish mission in 1769 and continuing through Mexican and then American California," Ornelas-Higdon said. "The book will go through to the end of World War I."
Ornelas-Higdon's grant is a portion of $12.8 million granted by the NEH this fall to support 253 humanities projects across the nation. Specifically, Ornelas-Higdon was awarded the NEH Award for Faculty at Hispanic Serving Institutions for the 2018-2019 academic year.
"Being named an NEH fellow is an extraordinary honor, even more so for someone so early in a career," said CSUCI Interim Dean of Arts & Sciences James Meriwether, Ph.D. "Julia is one of the bright lights at CSU Channel Islands and it's a testament to her work and talent to be recognized in this way."
Ornelas-Higdon developed an interest in the wine industry while growing up in Solano County, near California wine country. Her ancestors were among the immigrants who worked in the fields, yet she could find little written about the history of any laborers of color.
"Not just California Indians, but in Mexican California we have Mexican 'Californios' (a Spanish-speaking person of Latin American descent born in Alta California between 1769 and 1848)," Ornelas-Higdon said. "There were French and German immigrants and after the 1848 American conquest, we have Chinese workers coming off the railroads and picking grapes."
Winemaking in California began when the missions were established because Spanish priests needed wine to say mass and convert the indigenous people. It was too difficult to transport it from New Spain so regional vineyards began to spring up.
"We see laborers excluded from the California wine industry history when it was born in California missions, grew on the backs of laborers and continued through the labor of diverse groups," she said.
The story of winemaking challenges the concept that wine is a privileged product with people of color relegated to the background, she said.
Ornelas-Higdon was thrilled to receive the news that she had received the grant, and hopes her work will offer a more accurate and inclusive picture of history.
"I got a call from Congresswoman Julia Brownley's office," she said. "I was in disbelief. It truly is a gift."