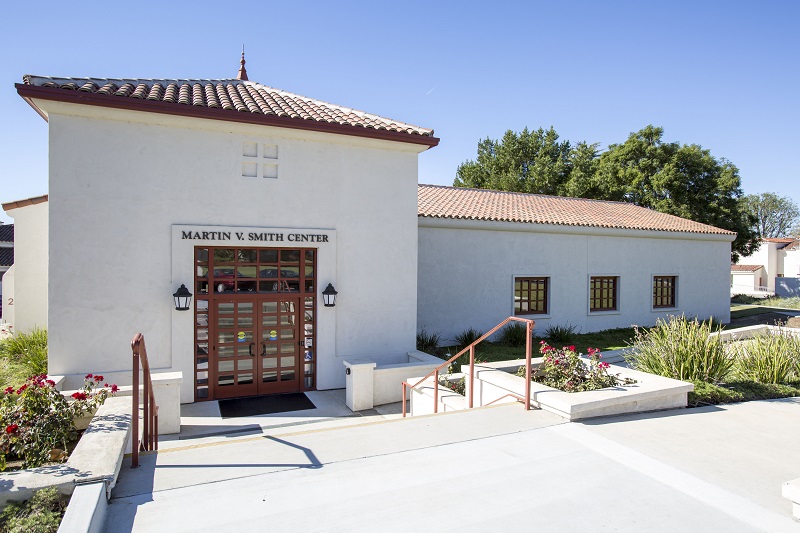 July 2, 2018 — A website devoted to researching the best colleges and universities in a number of categories has ranked CSU Channel Islands (CSUCI)'s online Business bachelor's degree program as the 16th Best Affordable Online Business Administration degree in the nation. 
The web site, "BestValueSchools.com," considered such things as accreditation and affordability when ranking the programs.
"Cal State (Channel Islands) has developed a robust distance learning program, so you can complete your degree with minimal hassle," the web site reads. "The B.S. in Business even offers wholly asynchronous courses, so you'll never need to set foot on campus."
"BestValueSchools.com" added that participants can finish their degrees in less than 16 months, thanks to CSUCI's varied term lengths.
"All in all, Channel Islands represents a great choice if you want to finish your degree quickly and painlessly," the web site said.
Outgoing Dean of the Martin V. Smith School of Business & Economics William Cordeiro, Ph.D., said this was welcome news as he departs CSUCI after serving since the campus opened in 2002.
"I credit the quality of the curriculum developed by our faculty," Cordeiro said. "Sometimes, with online curriculums, you don't get the same courses that you would on campus, but what we did was take our high-quality curriculum and take it online with the same professors who teach the courses in the classroom."
To learn more about the MVS School of Business & Economics online Bachelor of Business Administration, visit: ext.csuci.edu/programs/bs-business-online/index.htm.
For a look at the BestValueSchools.com rankings, visit:
www.bestvalueschools.com/cheap/online/business-administration-degree-programs-bachelors/.