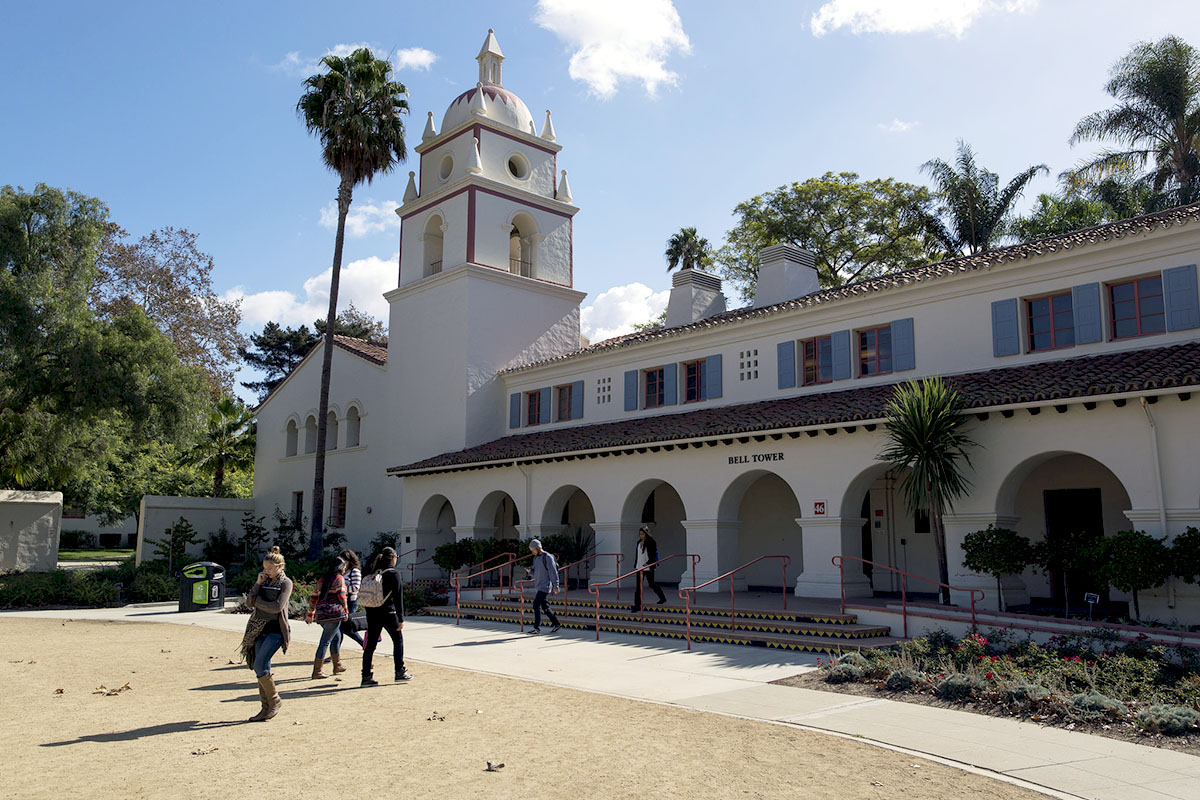 July 27, 2020 — For the first time, CSU Channel Islands (CSUCI) is accepting first-time freshmen and both lower division and upper division transfer student applications for its Spring 2021 semester.
Applications for spring 2021 will be accepted beginning August 1 and continuing through August 31.
CSUCI typically opens spring enrollment only for upper division transfer students, but the COVID-19 pandemic has changed circumstances for many students and CSUCI is seeking how to best meet those needs.
"With the uncertain circumstances related to the COVID-19 pandemic, we recognize that some students have delayed their decision on whether or not to attend a university, or whether they are opting to stay close to home at this time," said Ginger Reyes, Assistant Vice President for Enrollment Management and Director of Admissions & Records. "It's only for this semester, but we wanted to give students this opportunity."
Prospective students should note that these admission categories are specific to CSUCI as not every CSU campus is accepting applications for spring 2021. Students are advised to check www.calstate.edu/apply to verify which CSU campuses are open and what types of applications they are accepting.
Decisions on acceptance to CSUCI will start being made in early September. What instruction looks like for spring 2021 will depend on the fluid circumstances caused by the pandemic, but all efforts are being made to keep the campus updated.
The Cal State Apply website is the best place for prospective students and their parents to learn about degree offerings at each of the CSU's 23 universities. The site includes a comprehensive database detailing undergraduate and graduate degree programs offered at each campus, as well as information about the campus community, student housing and campus life.
After applying, prospective students should visit CSUCI's Financial Aid website to learn more about financial aid options. The CSU continues to be one of the most affordable universities in the country with 80% of all students receiving some type of financial aid, and more than 60% of undergraduates receiving sufficient financial aid to cover the full cost of tuition.
"For students debating whether to pursue higher education at this time, they should definitely consider the lifelong benefits afforded by getting an education and obtaining a degree," Reyes said.
To apply for the spring 2021 semester, visit: www.calstate.edu/apply.
Students should also visit CSUCI's Admissions website www.csuci.edu/admissions for information on admission requirements and important deadlines.