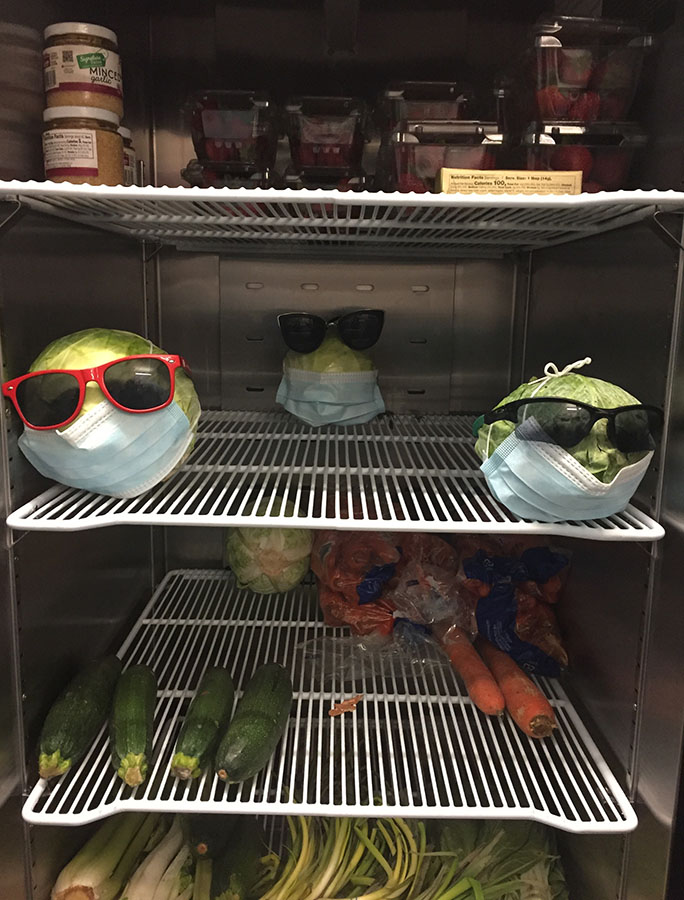 June 10, 2021 — Before the pandemic, roughly 115 CSU Channel Islands (CSUCI) students took advantage of the campus Basic Needs Program in 2018/2019. During the 2019/2020 academic year, that number more than doubled with 243 students using the program. About half of those 243 students contacted the Basic Needs program right after March 2020. 
"Many of our students are in the types of work that was disproportionately influenced by the shutdown," said Associate Dean of Students Chelsee Bente — who leads the Basic Needs Program. "The shutdown also impacted many of our student's families who suddenly had a loss of income." 
Fortunately, CSUCI's Basic Needs Program received a boost in the form of a $27,652.17 grant in April and another $100,000 in May from the CSU Chancellor's Office, for a total of $127,652.17.  
CSUCI's Basic Needs Program provides food, financial and emergency housing assistance for students who need it. Students in need of food assistance can visit the Dolphin Pantry on campus, which is supplied by Food Share Ventura County, and they can apply for CalFresh, California's version of the federal Supplemental Nutrition Assistance Program (SNAP).  
Bente said the $27,652.17 grant will go toward student outreach regarding CalFresh. The funds will enable Basic Needs to hire two student assistants to help students fill out applications and ease the stigma that sometimes makes students reluctant to ask for help. 
"Many of our students are qualified for CalFresh," Bente said. "We just need to help them understand and see the benefits available to them, so we're hoping student assistants can support that with peer-to-peer outreach."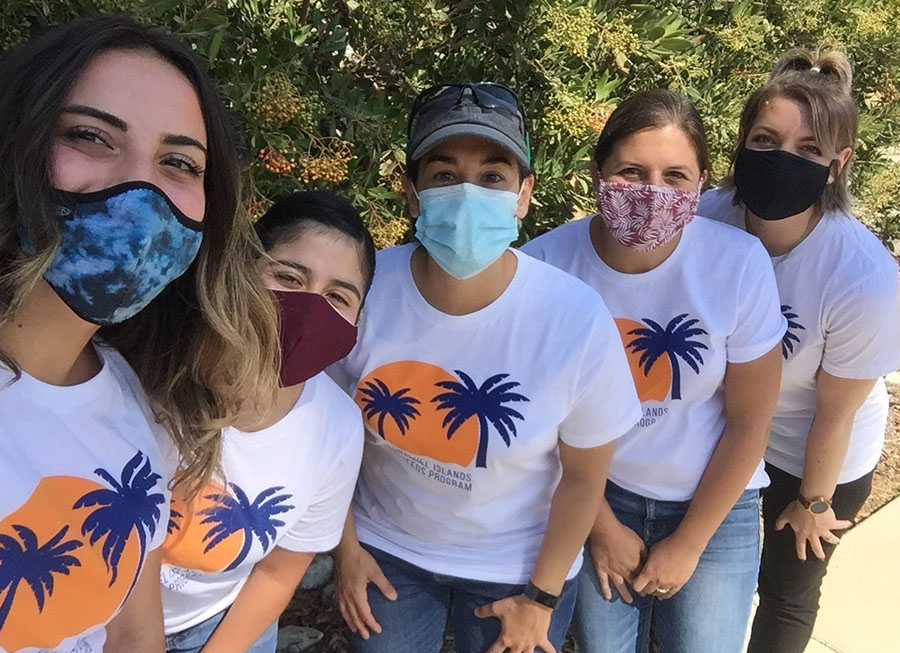 The $100,000 grant is earmarked for infrastructure upgrades, marketing support and other measures to keep the Basic Needs Program running strong.  
All of the CSU campuses received a portion of $1.3 million the California State University system received after Governor Gavin Newsom signed into law a comprehensive legislative package designed to distribute relief funds to individuals, families, and businesses impacted by the COVID-19 pandemic. The one-time allocation was to increase CalFresh outreach efforts and application assistance for students.  
For more on the Basic Needs Program, visit: www.csuci.edu/basicneeds/food-assistance.htm.