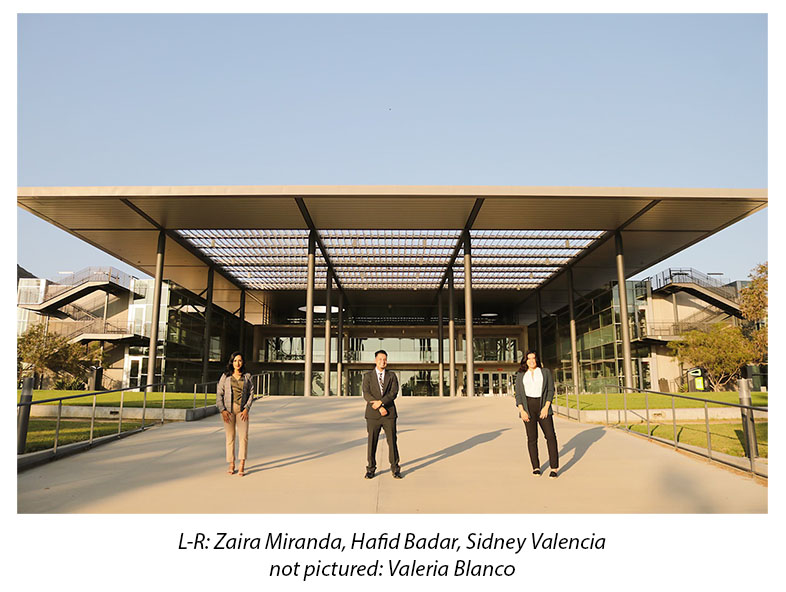 Aug. 23, 2021 – A team of four CSU Channel Islands (CSUCI) Business students tied for first place in the international Business Strategy Game (BSG), beating out more than 600 teams from 56 colleges from across the globe.  
The BSG is an online competition pitting teams of college students against each other in running imaginary footwear companies. Each team is responsible for making decisions regarding production, shipping and inventory, corporate social responsibility, pricing and marketing, finance, worker compensation, and other aspects of management. 
The CSUCI team tied for first place on the "Global Top Performer" list along with teams from nine other universities. Participants hailed from Europe, Africa, North America, Asia and Latin America. 
"The game pushed us to think as true business professionals in the industry and although challenging, each member demonstrated their capabilities to excel at making critical decisions for optimal business outcomes," said Valeria Blanco, a Business Administration major who was part of the winning CSUCI team. "Our strategy was to take risks in investments that would propel our firm into the highest ranks." 
The competition was part of the students' capstone class and a culmination of all they have learned as Business students at CSUCI.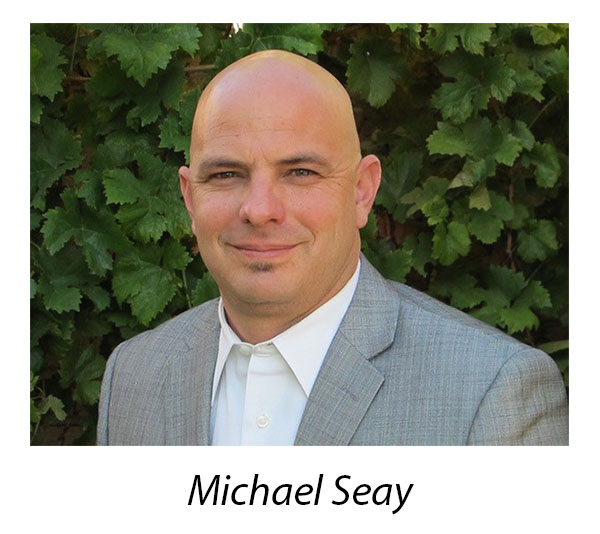 "The BSG gives students the chance to strut their stuff and show what they have learned throughout their time at CSUCI," said Michael Seay, the CSUCI Business faculty member who taught the capstone class and advised the students throughout the competition. "They get to bring together all the components—accounting, marketing, operations, and finance, and apply it in a simulation. The game is a great opportunity for students to practice using their skills in preparation for running an actual business." 
"It was an honor to be a part of such an amazing group and I learned a lot from Professor Seay," said Sidney Valencia who is majoring in Business and minoring in Marketing. "The Business Strategy Game allowed me to communicate effectively and have space to share my views. We all had different roles in creating a strategic plan but at the end of the day, everyone's opinion mattered when making decisions throughout the game."
"The game was intense and required multi-tasking skills, knowing how to work under pressure, managing your time wisely, and making efficient decisions," added Business major Zaira Miranda. "Not only were we competing against our CSUCI classmates but competing against hundreds of teams globally. While this added pressure, it also motivated me to rank as high as possible."