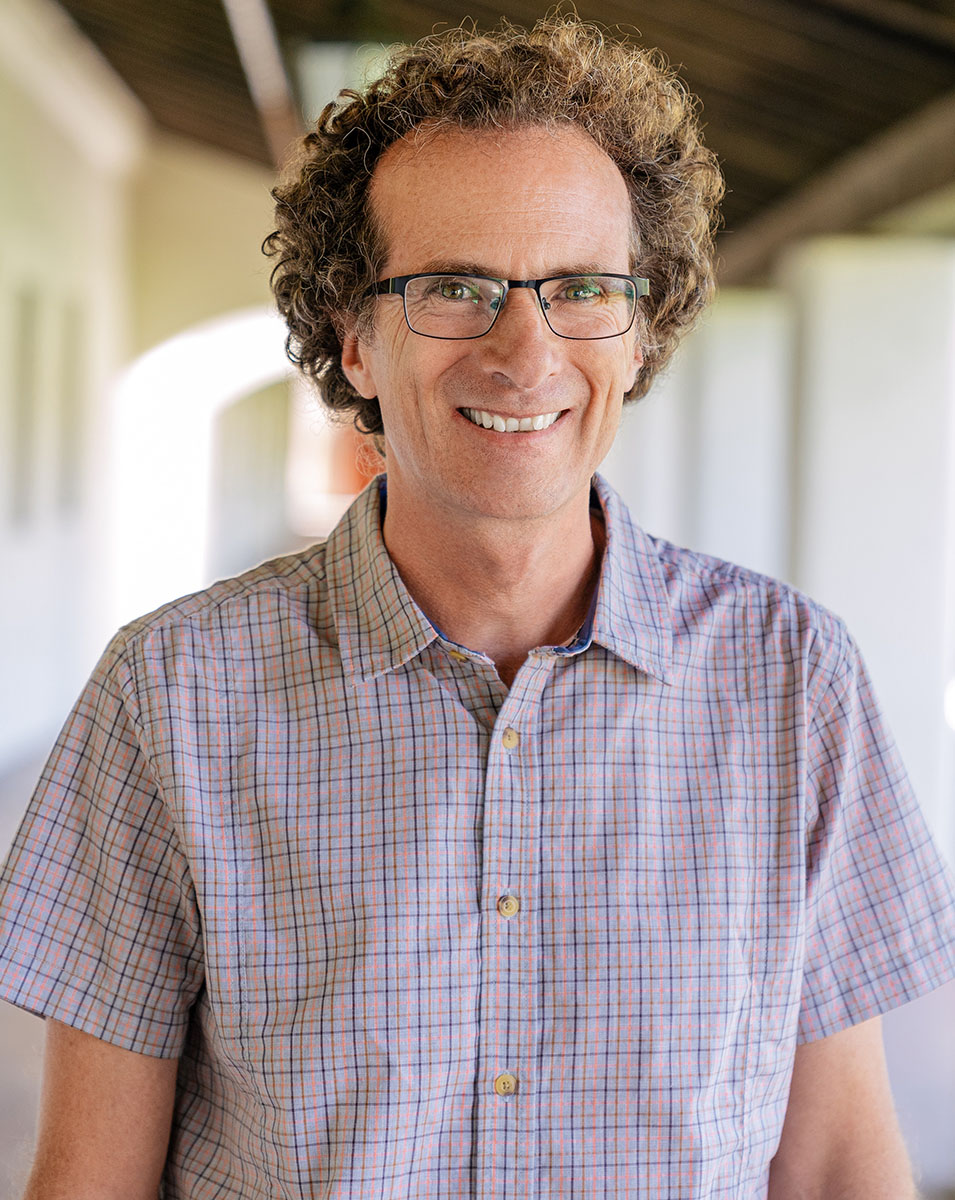 Feb. 1, 2021 — When you drive over a bridge, use a computer, watch TV or turn on your garbage disposal, thank an engineer.  
Engineer jokes abound, but engineers are critical to 21st century society. They "invent, design, build, analyze and test the machinery and systems that make society operate," wrote CSU Channel Islands (CSUCI) Assistant Professor of Management Dylan Cooper, Ph.D. in a research project called "An exploration of whether engineers differ from non-engineers in their approach to negotiation." 
Engineers make up a sizeable portion of the U.S. work force. Approximately 1.82 million engineers will be employed in the U.S. by 2026 as compared 867,000 lawyers and 820,000 physicians and surgeons. So, there's a high likelihood of doing business with some type of engineer in the 21st century society, so Cooper believes it behooves anyone in the work force to better understand engineers' negotiation skills.
"We do a ridiculous amount of negotiation at work all the time, whether we realize it or not," Cooper said. "For example, how are we going to use a Microsoft program? Or negotiating with coworkers and bosses with timelines, levels of quality, budget—just in a day-to-day work setting."
Cooper's two-year study on engineers' negotiation skills was lauded by Emerald Publishing, which specializes in academic literature. Cooper's research, which appeared in the International Journal of Conflict Management, earned a 2020 Emerald Literati Award, which recognizes excellence in scholarly publications.
Cooper was pleased and surprised by the award for his research, which he conducted from 2016 through 2018 along with University of Arizona Associate Professor of Management and Organizations Barry Goldman, Ph.D. and Cagatay Koc, a research analyst with Northern Trust in Tempe, Ariz 
"(Your research) has been selected as a Highly Commended Paper in the 2020 Emerald Literati Awards," the judges wrote. "The editorial team said that it is one of the most exceptional pieces of work they saw throughout 2019." 
Cooper's researcher suggests that engineers do, as a group, tend to think differently than non-engineers when they sit down at the negotiation table—and it could leave non-engineers somewhat baffled. 
"As a group, they are more likely to be more competitive, less people-oriented, less emotionally intelligent, meaning they have trouble understanding other people's emotions and what's important to them during negotiations," Cooper said.
Engineers tend to be "distributive" versus "integrative," Cooper explained, which means they tend to train their eye on the negotiation goal and work to nail it down without a lot of additions and subtractions that one side or the other cares more about. If the engineer doesn't think it is important, or makes sense, they are likely to dismiss any changes.
"Integrative" negotiation involves working in modifications along the way that both sides care about, Cooper explained. Engineers have more trouble with that.
Engineering scholars have noted that engineers are too often trained for technical skills while leadership, management and negotiation skills are neglected, Cooper said.
Cooper, who is on a committee to examine the business curriculum at CSUCI, believes individuals and business schools can benefit from an awareness of how many engineers tend to think, so both engineers and those who negotiate with them can come out with a winning solution.