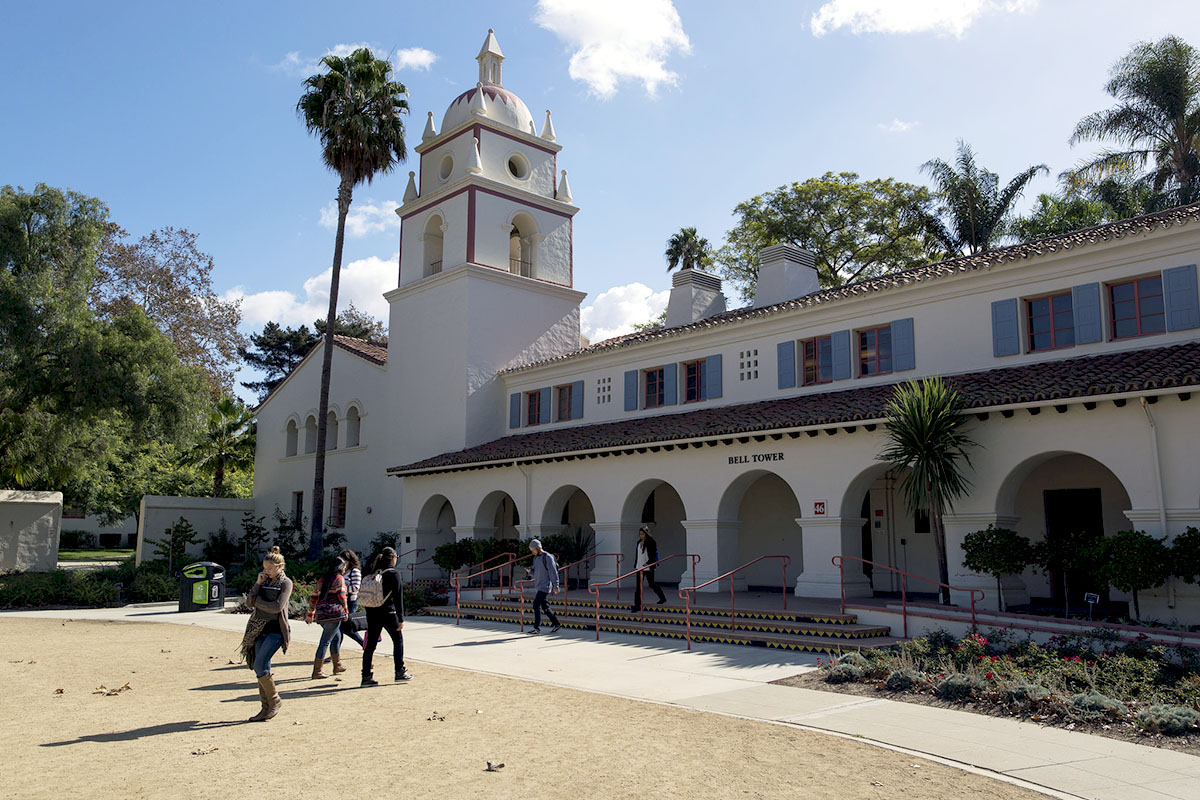 June 15, 2021 – California State University Channel Islands (CSUCI) has received a $15 million gift from MacKenzie Scott and her husband Dan Jewett in recognition of the University's commitment to equity and inclusion, the social mobility of its students, and its overall contribution to the greater good of communities, the region and nation.
"This gift represents the largest one-time gift in the history of our institution, and it could not have come at a more critical time in our history," said CSUCI Interim President Richard Yao, Ph.D. "The generosity of MacKenzie Scott and Dan Jewett is a testament to the data that reflects the incredible work that our faculty, staff, and administration are doing every day to eliminate equity gaps and increase the social mobility of our students by creating powerful academic and co-curricular programs that support student retention and success. We could not be more grateful for their generosity as we recognize the transformative power that this level of support has for our students and campus."
Representatives for Scott and Jewett assured the campus that their decision to make this gift was one based on data and a rigorous assessment of our work to reimagine higher education.
"People working to build power from within communities are the agents of change," Scott wrote on her blog explaining her and Jewett's intentions behind the recently announced donation of more than $2 billion to 286 social service and educational institutions. "Their service supports and empowers people who go on to support and empower others."
The gift will be used to help the University's largely low-income, minority student population become successful college graduates by supporting a variety of campus programs aimed at increasing student retention and graduation rates and advancing equity and inclusion.