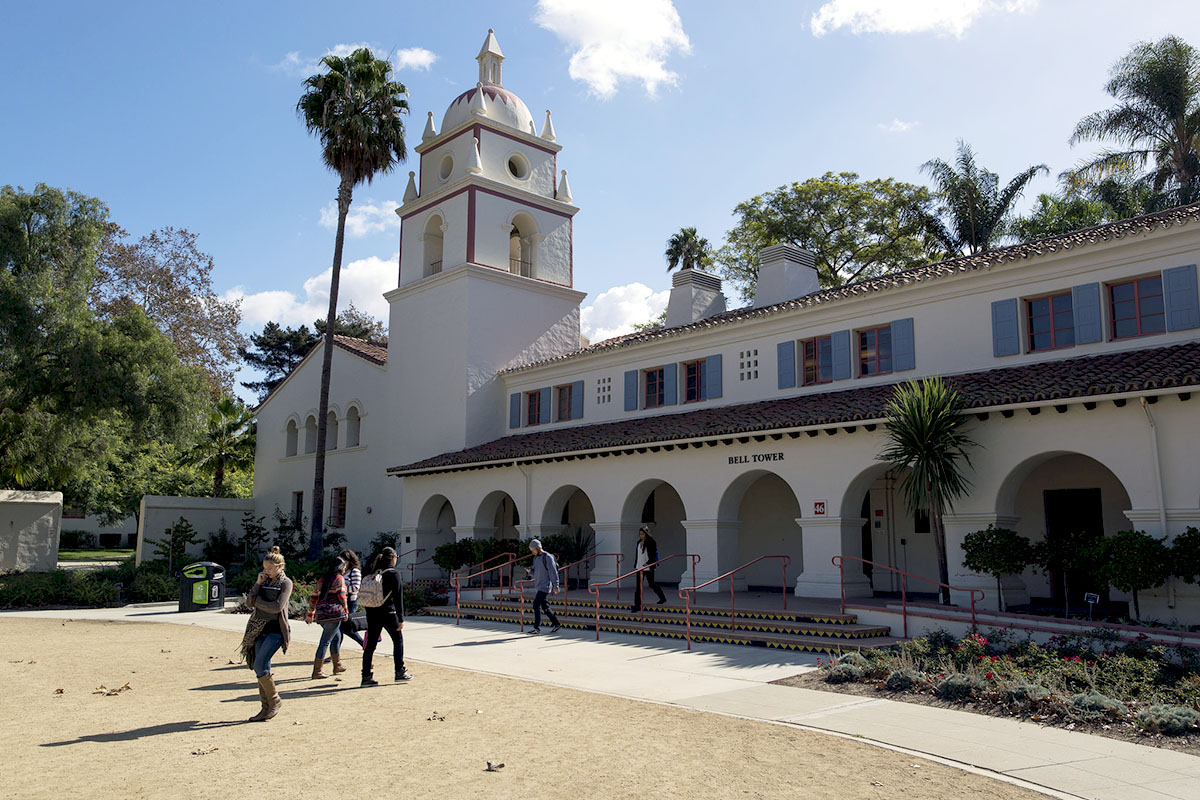 Sept. 12, 2022 - CSU Channel Islands (CSUCI) rose in three major categories in the recently released U.S. News & World Report 2022 college and university rankings.
CSUCI falls into the Regional Universities West category where this year the University ranked No. 28, up 13 spots from its previous rank of No. 41. CSUCI was ranked No. 12, up eight rungs from No. 20 in the Top Public Schools category. And for Social Mobility, CSUCI ranked No. 11, climbing from No. 17 last year.
"The credit for these rankings goes to the campus students, faculty and staff, but also to the members of the community who have supported us through the years," said President Richard Yao, Ph.D. "As we celebrate our 20th anniversary and look toward our third decade as the county's only public university, we take pride in the national recognition and in the quality of graduates who join the work force to keep our economy thriving."
The statistical indicators U.S. News uses to measure academic quality fall into nine broad areas: social mobility; first-year student retention and graduation of students; graduate indebtedness; expert opinion; faculty resources; student excellence; financial resources; alumni giving; and graduation rate performance, which is a comparison of the proportion of students expected to graduate and the proportion who did graduate.
One of the areas where CSUCI consistently does well is in the category of social mobility, which in this case measures how well students can improve their social and economic circumstances as individuals and among generations. One of the central missions of CSUCI is to make a quality college education accessible and affordable.
Among the approximately 7,000 students enrolled, 83% receive financial aid and 62% are the first in their families to attend college. CSUCI offers more than 90 academic degrees, teaching credentials, certificates, professional and community programs, and graduates more than 2,400 students each year.
CSUCI is also proud to have been designated as a Hispanic Serving Institution (HSI) since 2010.
To view the US News & World Report rankings, visit: https://www.usnews.com/best-colleges/rankings/national-universities/top-public.