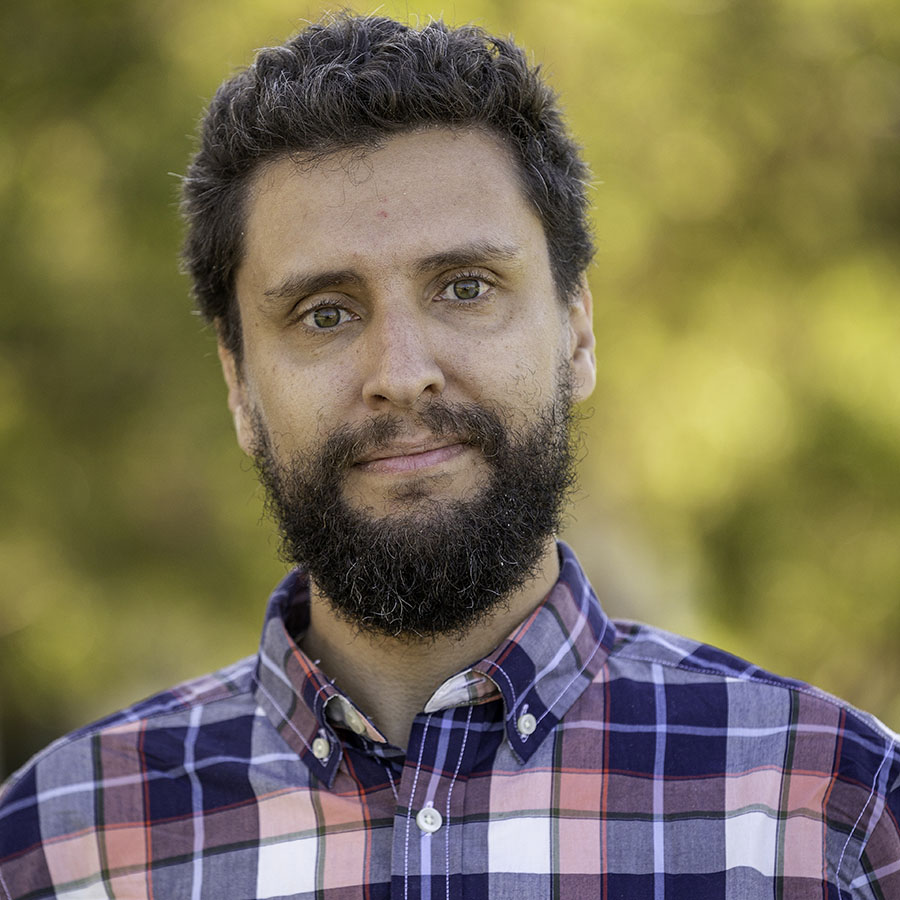 March 27, 2023 - If you need to locate a book - even if it was a written a decade or a century ago - there are library archives and organized shelves to help you. But similar systems for continually evolving computer games and interactive software have been slow to develop.
It's a problem CSU Channel Islands (CSUCI) Assistant Professor of Computer Science and video game enthusiast Eric Kaltman came across while attending graduate school at UC Santa Cruz, where he was doing computer game research.
"I was working at Stanford University archiving their video game collections—they had all of these games donated to them—and I thought, even Stanford is still figuring out what to do with all of this," Kaltman said. "There was clearly a lot of work to do in figuring out how can we restore and recover historical video games for libraries and archives."
After years of work and research, Kaltman developed a project entitled The Game and Interactive Software Scholarship Toolkit (GISST), which just received a $146,605 grant from the National Endowment for the Humanities (NEH).
The funding will be split with Pomona College as a subaward. The researcher working with Kaltman is Assistant Professor of Computer Science Joseph C. Osborn.
"Joe and I were in graduate school together," Kaltman said. "The funding will enable us to work on this over the summer for the next two summers."
Simply put, the toolkit the two are developing makes use of programs called "emulators" that allow new computers to run older software. Scholars wishing to cite a particular spot in a historical computer game were previously able to create screenshots or videos. However, playing an older game required locating the original media or having the technical knowledge to run an emulator.
The GISST system will enable the user to "bookmark" a spot in an older computer game and share it with another scholar. The recipient will be able to click on the "bookmark" and the computer video game will play, rather than remain a static image.
"Sometimes you're talking about a level or a specific encounter within a computer game, or an interface, and it's better to show somebody a video instead of an image," Kaltman said. "Or better yet, they can just play the game themselves."
Citing publications is a fundamental part of scientific scholarship, and the same holds true for those who study the evolution of video games. As Kaltman wrote in his proposal:
"The meaning of the historical archive is changing, and the ways to enable and maximize its exploration must also adapt."