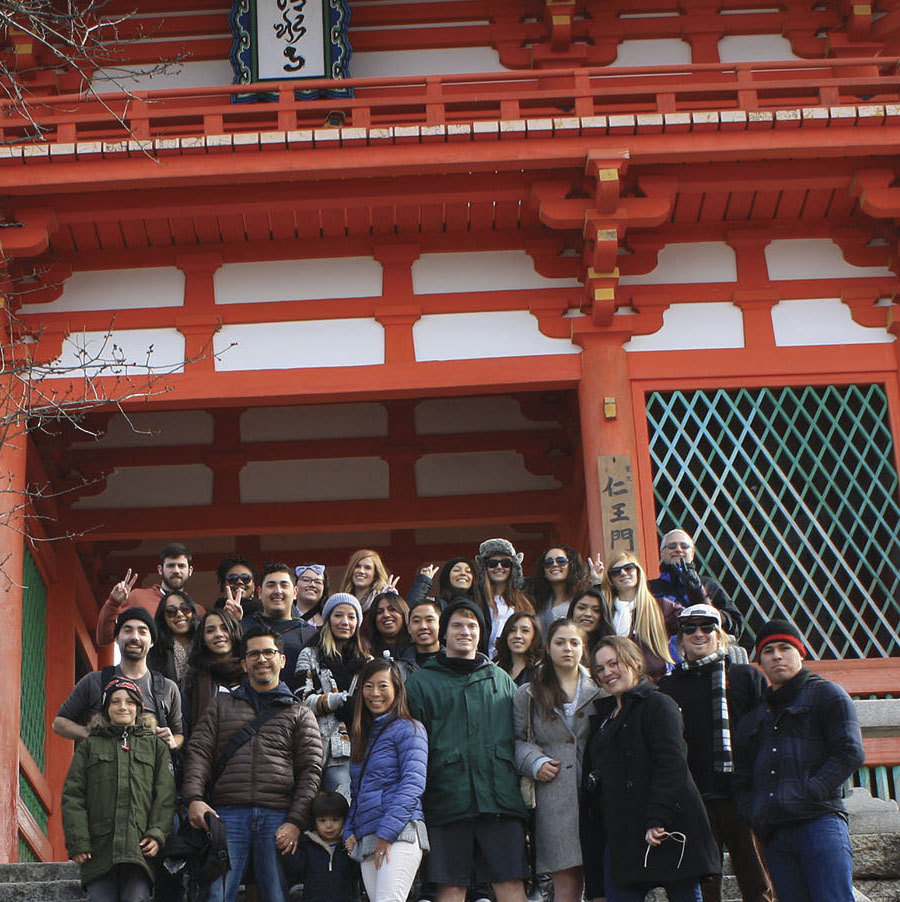 March 3, 2023 — Students can learn about opportunities to travel on advance parole for educational purposes, such as study abroad, during a presentation on Zoom on Thursday, March 9.
CARECEN College Legal Services and the California State University, Northridge, Study Abroad Program will present "Advance Parole and Studying Abroad" at 1 p.m.
Advance parole allows Deferred Action for Childhood Arrivals (DACA) recipients to travel back to the United States without applying for a visa.
The presentation is open to all students, family members, staff and faculty.
Sign up for the meeting on the registration page. For more information, send an email to csucifello@carecen-la.org.
The University encourages people with disabilities to participate in its programs, events and activities. If you anticipate needing any type of accommodation or have questions about the physical access provided, please contact the respective area below as soon as possible, but no later than seven business days prior to the event/activity: 
CSUCI Students
Disability Accommodations & Support Services: accommodations@csuci.edu
CSUCI Employees
Christine Girardot: christine.girardot@csuci.edu
Members of the Public
Title IX & Inclusion: titleix@csuci.edu