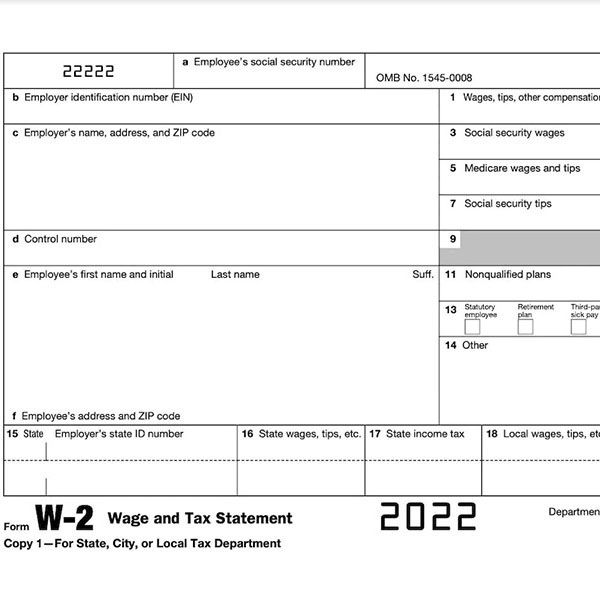 Nov. 21, 2022 — Employees whose mailing addresses on file are not up to date need to submit address changes through the HR Service Catalog by Dec. 2 to ensure delivery of W-2s. 
Annual W-2 forms are mailed directly from the State Controller's Office to employees' address on record with Human Resources.  If you have not received your W-2 by Jan. 31, please submit an HR Service ticket for W-2 assistance.
Although W-2 forms are available to view and print through Cal Employee Connect on or after Jan. 31, they are not valid copies to file with returns that are mailed. For more information regarding W-2s, refer to the State Controller's 2022 W-2 FAQ page.