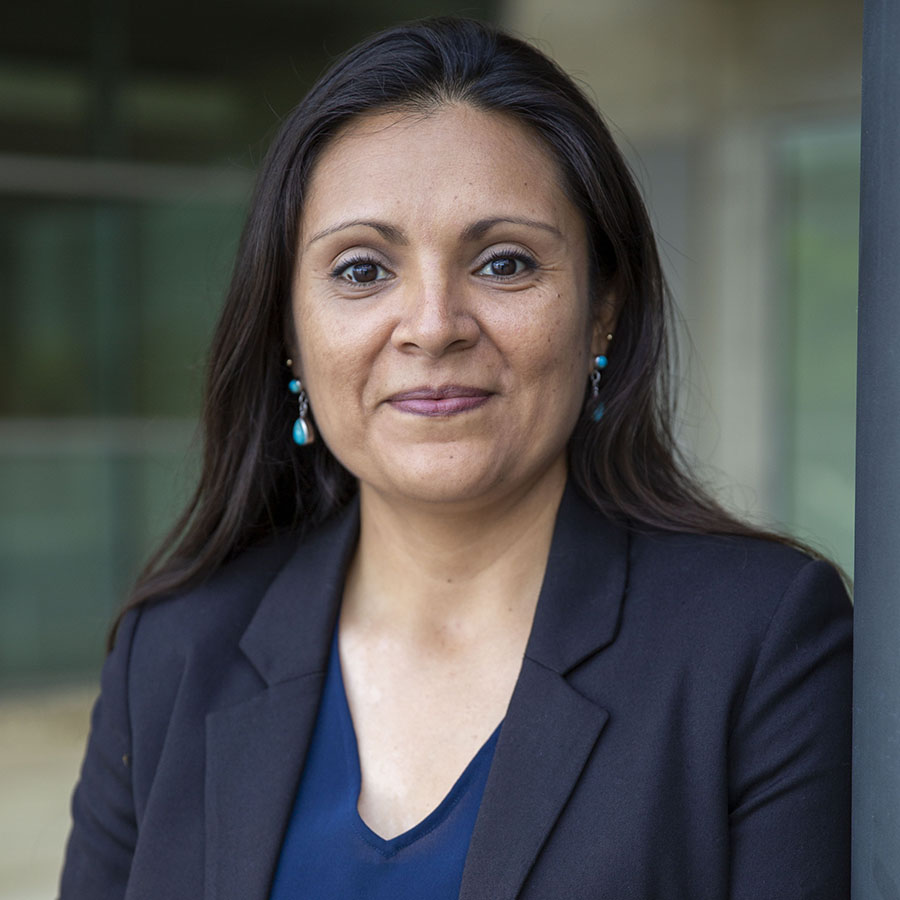 March 7, 2023 — Assistant Professor of Sociology Karina Chavarria received $43,108 for her project on transitions to adulthood among Oxnard youth from the Regents of the University of California.
In collaboration with the UCLA Studies Research Center, Chavarria will examine the challenges and opportunities that low-income Oxnard youth encounter as they transition to adulthood. The project will expand knowledge of the educational and economic outcomes of Latino youth and young adults during the extended COVID-19 pandemic. The results of this study will inform policy recommendations for creating and expanding CSUCI programs and services. These recommendations can support the campus' goal of improving freshmen and transfer student retention and graduation rates.
For more information, contact Research and Sponsored Programs at rsp@csuci.edu.