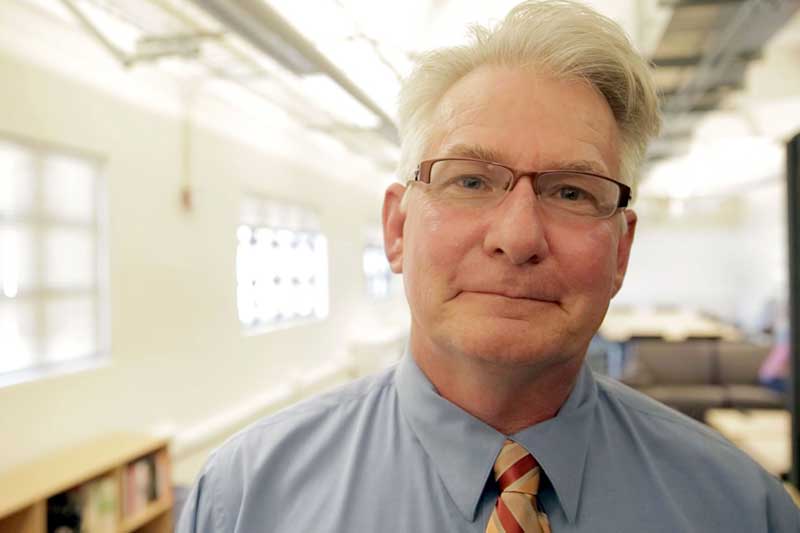 March 7, 2019 - Professor of Management at the Martin V. Smith School of Business & Economics, Andrew Morris, Ph.D., is the recipient of a Fulbright Teaching Award that will allow him to teach and conduct research in Myanmar (formerly Burma) this fall. 
As part of the Fulbright Scholars Program, Professor Morris will be teaching classes that draw on his expertise in management and emotional labor, while also working on a research project examining how organizational expectations for emotional display rules differ across cultures. 
Established by Senator J. William Fulbright, the Fulbright Scholars Program sponsors U.S. and foreign participants who wish to exchange in various areas of endeavor and seeks to increase mutual understanding between the people of the  United States and people of other countries. 
For more information contact Andrew Morris at 805-437-2771 or john-andrew.morris@csuci.edu.