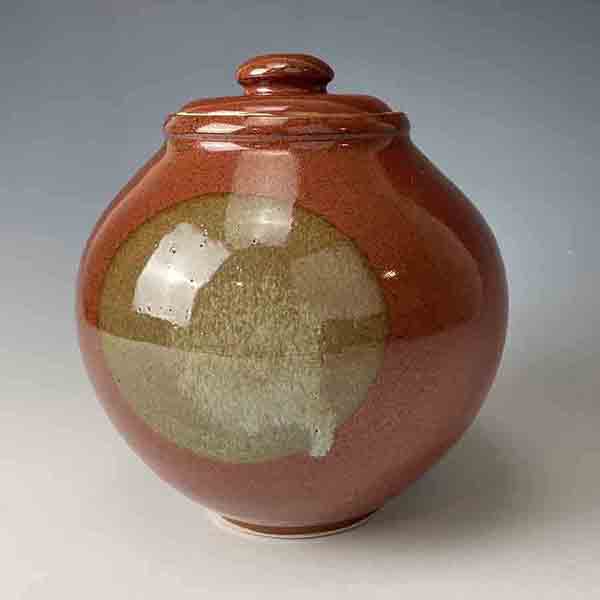 Nov. 22, 2022 — The Fall 2022 Student Artwork Showcase & Sale will be held on Tuesday, Nov. 29, from 10 a.m. to 2 p.m. in the Central Mall.
Paintings, ceramics, screen prints, photography, and digital works will be on display and for sale at the event. There will be Art Department swag giveaways. Students also can learn about art classes and activities and sit down for a pop-up advising appointment.
For more information, contact Marianne McGrath at marianne.mcgrath@csuci.edu or 805-437-1614.


The University encourages people with disabilities to participate in its programs, events and activities. If you anticipate needing any type of accommodation, or have questions about the physical access provided, please contact the respective area below as soon as possible, but no later than seven business days prior to the event/activity: 
CSUCI Students
Disability Accommodations & Support Services: accommodations@csuci.edu
CSUCI Employees
Human Resources: angela.portillo@csuci.edu
Members of the Public
Title IX & Inclusion: titleix@csuci.edu