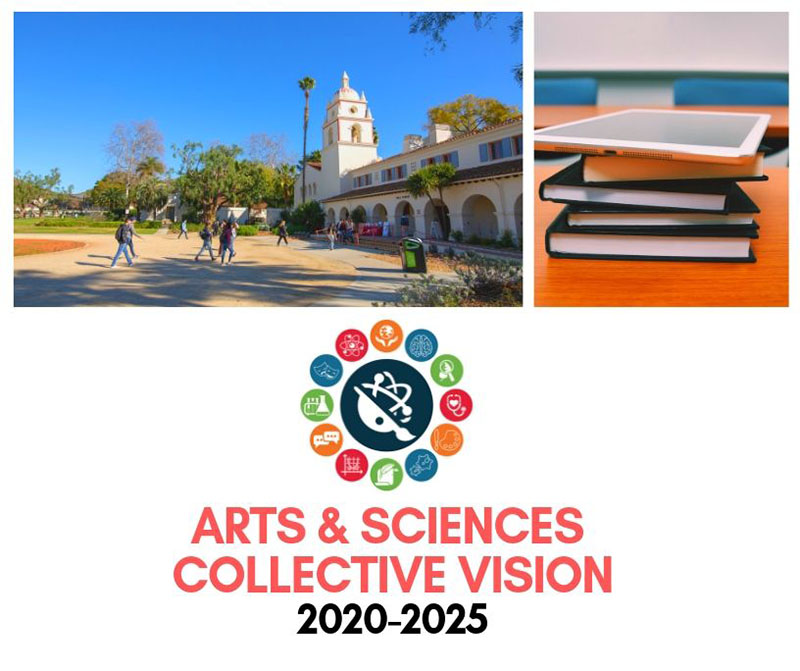 Aug. 29, 2019 - Come join Arts & Sciences for two brainstorming sessions, as we begin to craft a collective vision for 2020-2025. All voices are important and we want to hear from every audience, whether you are a student, faculty or staff! 
We encourage you to engage in each step of the process - food and drinks will be provided. Two sessions will take place in the Petit Salon on the following dates: Sept. 11 and Sept. 17; both sessions will run from 2:30 to 4:30 p.m. 
Please RSVP online if you plan to attend. We hope to see you there!
For more information contact Stephanie Guerrero at 805-437-2604 or stephanie.guerrero@csuci.edu.