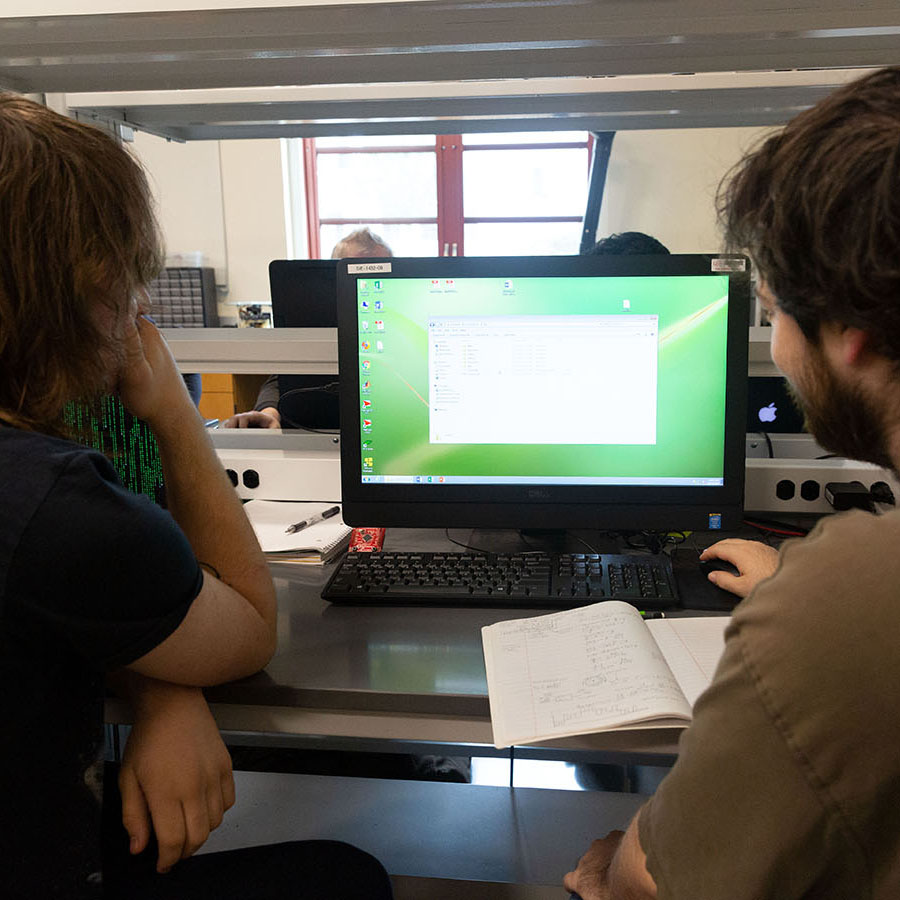 Nov. 21, 2022 — The Writing and Multiliteracy Center is offering in-person Writing Boot Camps on two more Sundays this semester.

The camps will be held Nov. 27 and Dec. 4 from 4 to 8 p.m. in Broome Library Room 2675. Students working on large projects or papers can find a quiet and productive space and get help from writing professionals. Free snacks and coffee will be provided.
RSVP on the reservation page. For more information, contact Koa Johnson at koa.johnson151@csuci.edu or 805-437-8934.
The University encourages people with disabilities to participate in its programs, events and activities. If you anticipate needing any type of accommodation, or have questions about the physical access provided, please contact the respective area below as soon as possible, but no later than seven (7) business days prior to the event/activity: 
CSUCI Students
Disability Accommodations & Support Services: accommodations@csuci.edu