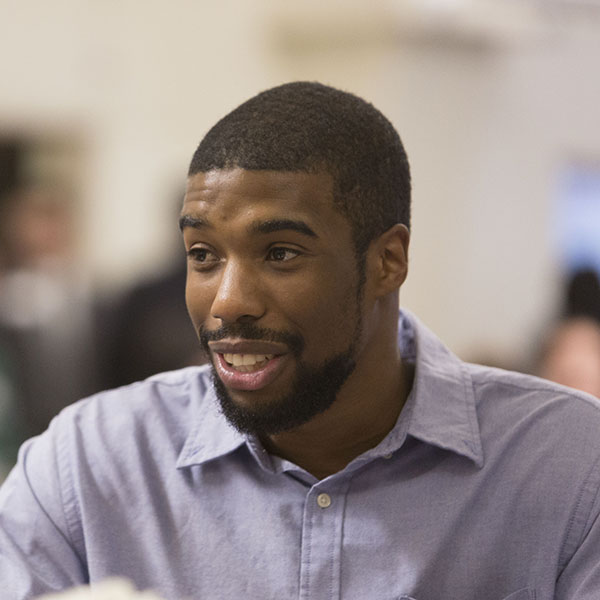 May 24, 2023 — A virtual workshop called "Branch Out Into Your Career" will be held on Tuesday, June 27, from 5 to 7 p.m.
Students and alumni, whether they are just starting out or changing directions, can discuss who they are, where they are going and what they bring to their careers.
Another workshop will be held on July 11 from 5 to 7 p.m.
RSVP for the June Zoom workshop on Handshake. For more information, contact Jessica Medina in Career Development & Alumni Engagement at jessica.medina@csuci.edu or 805-437-3270.
The University encourages people with disabilities to participate in its programs, events and activities. If you anticipate needing any type of accommodation or have questions about the physical access provided, please contact the respective area below as soon as possible, but no later than seven business days prior to the event/activity:
CSUCI Students
Disability Accommodations & Support Services: accommodations@csuci.edu
CSUCI Employees
Christine Girardot: christine.girardot@csuci.edu
Members of the Public
Title IX & Inclusion: titleix@csuci.edu