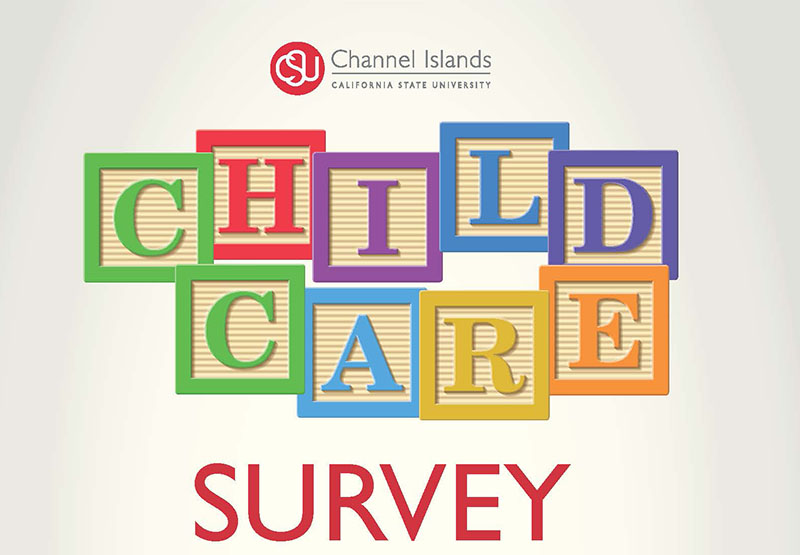 March 10, 2020 - CSUCI is currently conducting a feasibility study for an Early Childhood Education (ECE) Center on Campus. As part of the study, input from the Campus community is vital in order to better understand the local need and ensure a smooth and proper integration of various perspectives.
Survey responses should be submitted no later than March 23; be sure to check your email for a link to the survey.

As a member of the CSUCI Community, your voice is critical and your feedback is valued.

Students! As part of the survey, you may enter to win one of thirty $50 cash prizes! (Winners to be selected at random, with fifteen recipients chosen at the end of week one and the remaining winners selected at the conclusion of the survey.)
For more information, employees may contact Laurie Nichols at laurie.nichols@csuci.edu and students may contact Dottie Ayer at dorothy.ayer@csuci.edu.