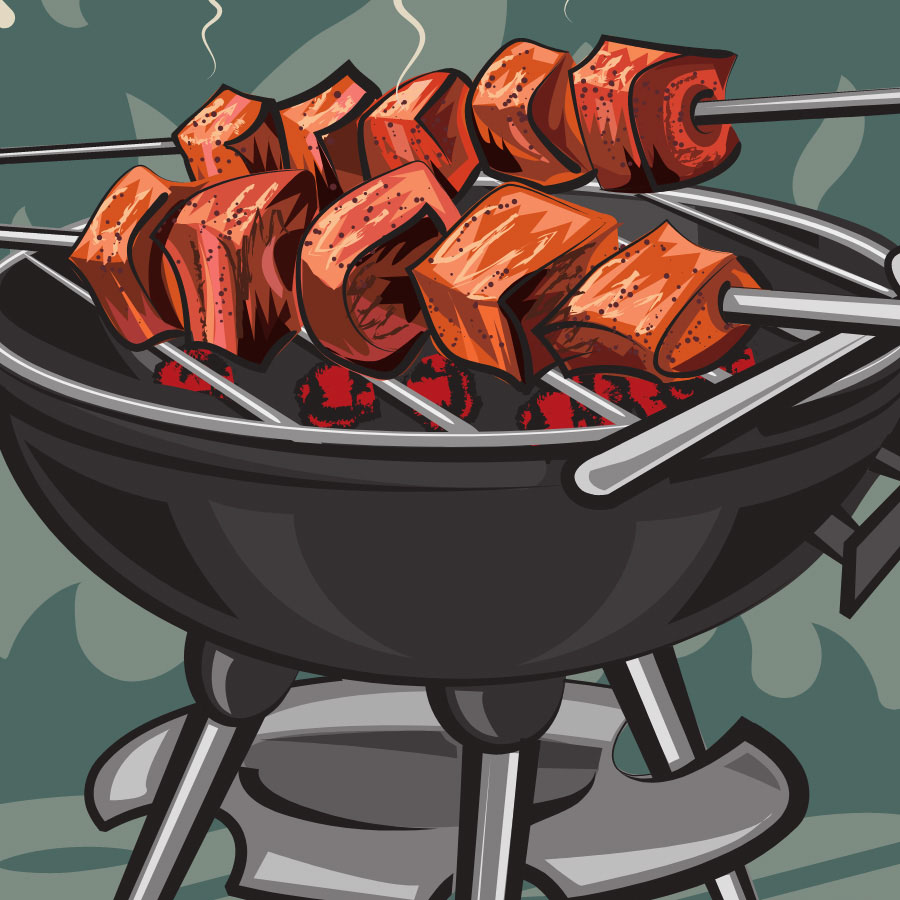 Feb. 28, 2023 — The Spring Pinkard Living-Learning Community Cookout on Tuesday, March 28, is open to everyone.
The family-friendly event will take place in the South Quad from 4 to 6 p.m. There will be food, games and time for students to network with faculty, staff, alumni and other students. It's in the Sauce is catering the event.
Pinkard Living-Learning Community Embedded Peer Mentor alumna Dominique Bolden and Pinkard Living-Learning Community Resident Assistant Aaliyah Thompson came up with the idea for the event last year. This year, the Pinkard Living-Learning Community is collaborating with Inclusive Student Services, the Black Faculty and Staff Association, Black Student Union and the Black Alumni Chapter of the Alumni & Friends association to make it an even better experience.
RSVP on the registration page. For more information, contact Tiffany Elliott with High Impact Practices and Experiential Education at tiffany.elliott963@csuci.edu or 805-437-8940.
The University encourages people with disabilities to participate in its programs, events and activities. If you anticipate needing any type of accommodation or have questions about the physical access provided, please contact the respective area below as soon as possible, but no later than seven business days prior to the event/activity: 
CSUCI Students
Disability Accommodations & Support Services: accommodations@csuci.edu
CSUCI Employees
Christine Girardot: christine.girardot@csuci.edu
Members of the Public
Title IX & Inclusion: titleix@csuci.edu