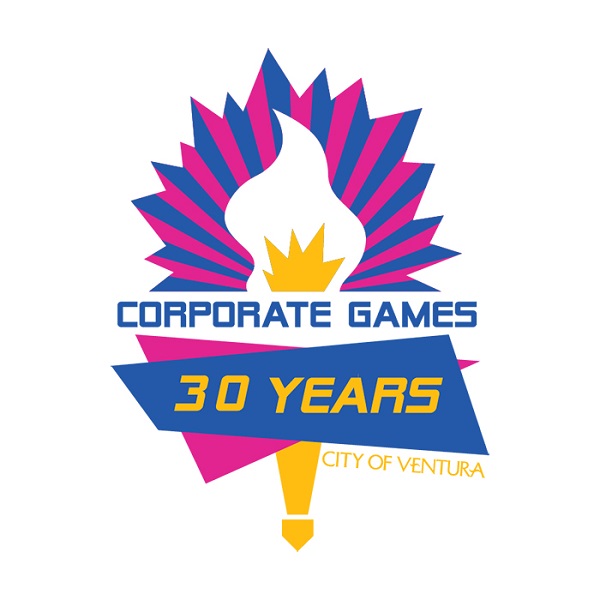 Jan. 30, 2019 - Registration is now open for the City of Ventura's 30th annual Corporate Games competition and CSUCI is looking forward to participating again! Held March 23 through May 4, the Corporate Games features a number of sporting events to participate in, and registration is open to all CSUCI employees (faculty, staff and auxiliary), contractors, consultants, temporary employees, and student workers (over the age of 18 who work more than 20 hours weekly). 
This year we will compete against other teams in Division B and our goal is to participate in 16 sporting events, the opening ceremony, escape experience, photo contest, beach cleanup, and closing ceremony. This marks our seventh consecutive year of participation and we want to thank President Beck for agreeing to cover the cost of registration for the Games. 
Additional information regarding details such as 5K bib and basketball jersey pick-up will be made available prior to each event. All other details and a full list of sporting events open to participants is available on the CSUCI Corporate Games website. 
For more information contact Melissa Bergem at 805-437-3557 or melissa.bergem@csuci.edu.