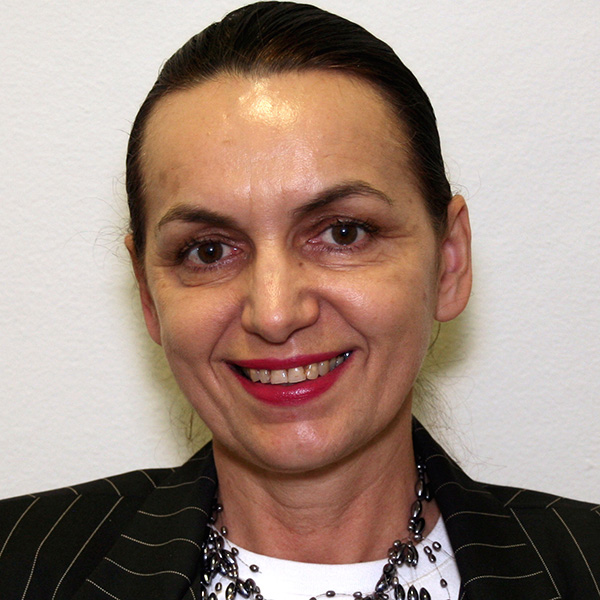 Aug. 31, 2023 — Art History Professor Irina D. Costache co-edited the just-released anthology "Historical Narratives of Global Modern Art."
"This new narrative contests the limited boundaries of the modern art cannon and discloses the novel global paradigms of a multilayered, rich, open and diverse untold story," Costache said. "It reveals unprecedented connections, new developments and unknown dialogues across countries and continents and exposes ignored artists, marginalized topics and overlooked works of art."

Costache selected the topic, co-wrote the introduction and selected, reviewed and edited all the essays.
"The book chapters disclose diverse formal expressions, innovative conceptual approaches and various media used by international artists and forcefully acknowledges the connections between art, historical circumstances, political environments and social issues such as gender, race and social justice," Costache said.
Chapters include the following:
"The Global Contexts of Modern African Art"
"Chinese Photography Criticism and Theory in Republican China"
"Primitive Surfaces: Elena Izcue, Peruvian Indigenism and the Racial Politics of Modernist Ornament"
"Modern Islamicate Painting, 1940–1970"
"Picturing the Dead: Posthumous Portraits of Infants and Children in Turn-of-the-Century Mexican Photography"
"`On or About 1910,' London's New Bond Street, and the Global Art Market"

For more information, visit the Routledge website or contact Costache at costache@csuci.edu.