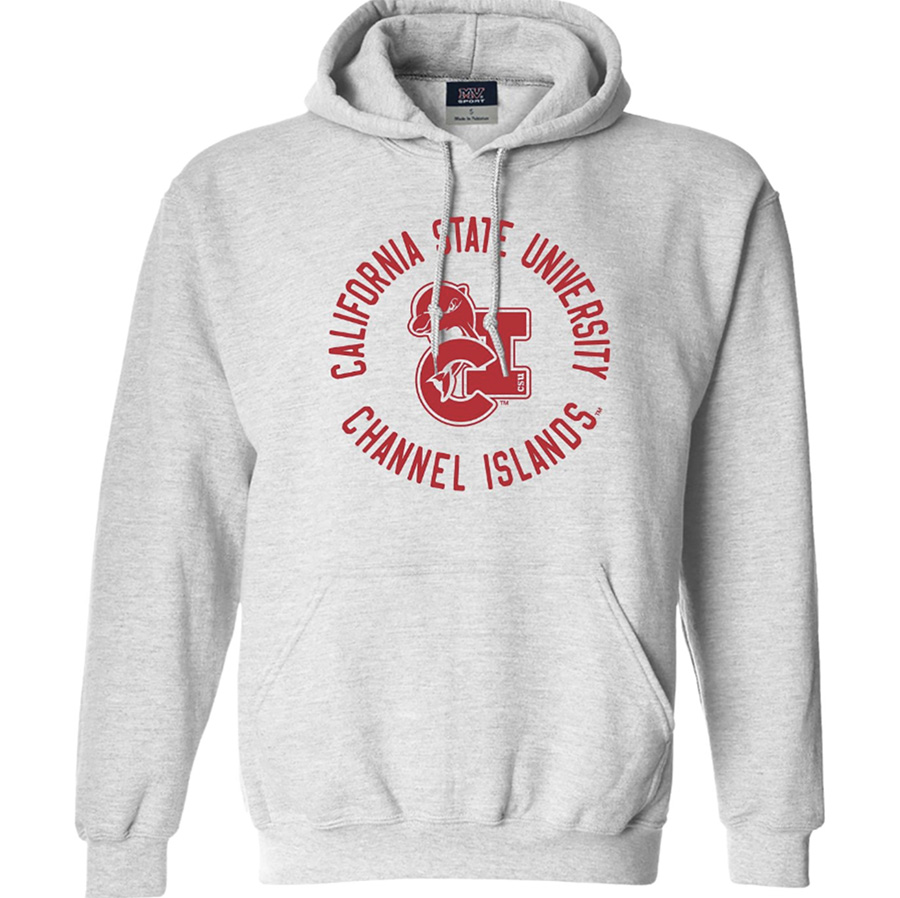 Nov. 22, 2022 — The Cove Bookstore is holding an online sale from Wednesday, Nov. 23, through Monday, Nov. 28.
The Friends and Family Sale provides 20% off one clothing or gift item, 25% off two items and 30% off three or more on the website. Use the code FRIENDSFAMILY at checkout. Shipping is free throughout the sale.
For more information, call 805-482-5456 or email 0591mgr@follett.com.