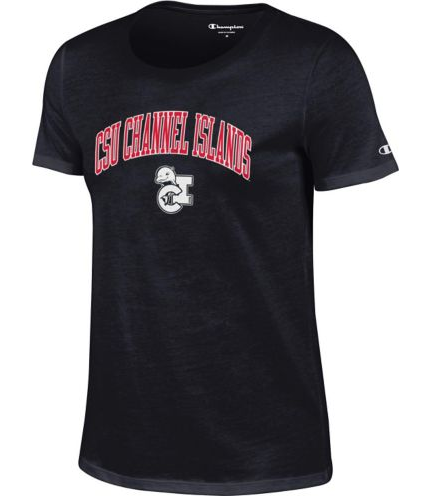 Jan. 9, 2020 - The Cove Bookstore is pleased to announce a sale on select Champion brand women's apparel. A variety of tees, tanks and sweatshirts will be 25% off during the sale, which will run from Jan. 9 through Feb. 7. 
The Cove Bookstore hours are currently 8 a.m. to 6 p.m. Monday through Friday; they are closed on Saturday and Sunday. You can view the store's upcoming schedule and Spring 2020 hours by visiting their website. 
For more information contact the bookstore at 805-482-5456 or 0591trd@follett.com.