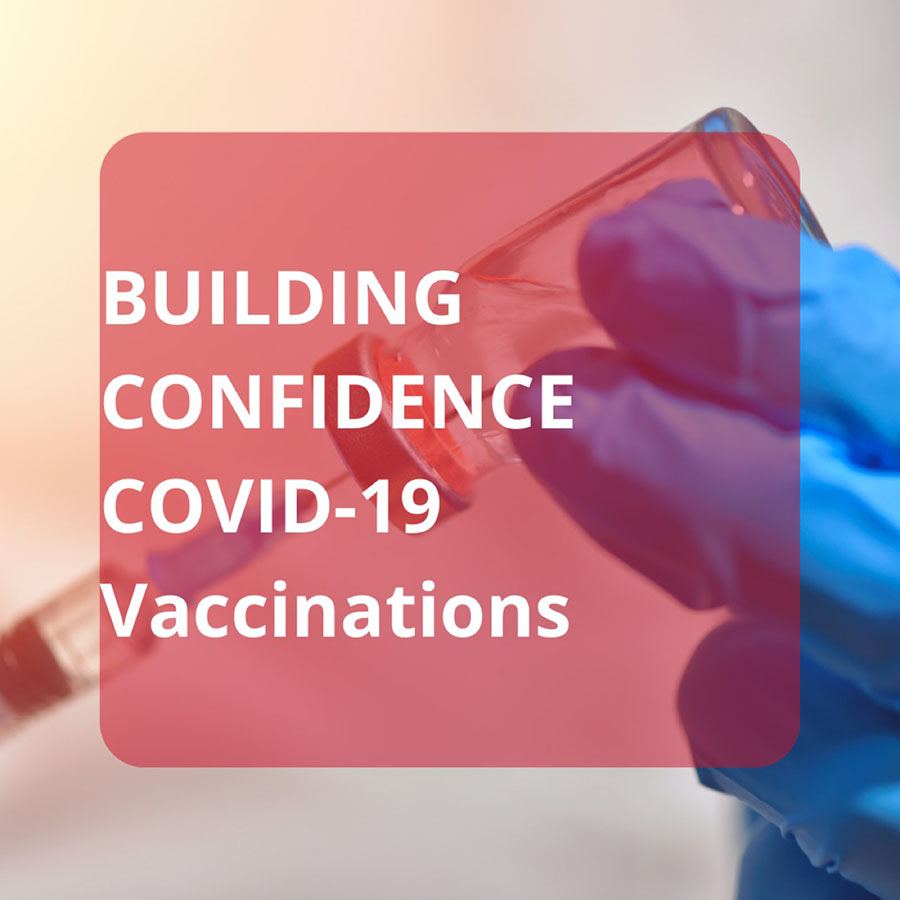 June 7, 2021 - All CSU employees are invited to attend a webinar on June 8 from 2 to 3 p.m. to get additional information and learn more about the COVID-19 vaccine. Dr. John Rott, Regional Assistant Medical Director at Kaiser Permanente, will speak about updates to our nation's COVID-19 vaccine strategy and address several of the most frequently asked questions related to the vaccine.
You'll learn more about the effectiveness of the vaccines, how safe they are, and where you can get one. Frequently asked questions related to side effects, vaccine safety, common myths, and continued safety protocols will also be answered.
Closed captioning will be provided and the webinar will be recorded and available to view until June 22, 2021.
Click here to join the live broadcast on June 8 at 2 p.m.