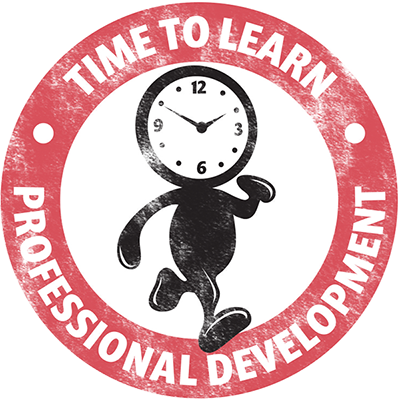 Dec. 7, 2018 – As an employee at an educational institution, you contribute to campus safety, culture, and collegiality on a daily basis. However, do you know what to do when you learn about sexual misconduct or discrimination from a colleague or a student? Do you know your responsibility as a "Responsible Employee" at CI?

Attend the next professional development course to find out what this means and how you can create an inclusive campus for everyone.
Jean Estevez, Interim Title IX Inclusion Officer will present "Responsible Employee- Your Harassment Prevention Responsibility" on Wednesday, Dec. 12 from 9 to 10:30 a.m. in Solano Hall 2210.
Please RSVP if you plan to attend.
For more information contact Brian Lindgren at 805-437-8442 or brian.lindgren@csuci.edu.