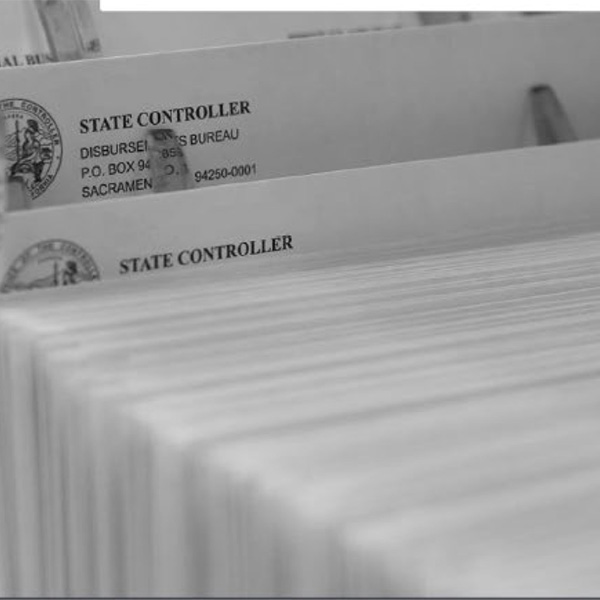 Nov. 21, 2022 — The State Controller's Office implemented a new process to sign up for and make changes to payroll direct deposit.
The process uses the Cal-Employee Connect portal, which also offers employees access to their paycheck stubs and W-2s. Employees can independently change their direct deposit information in a secure way that speeds up processing and implementation.
To register for Cal-Employee Connect, you must have received at least one paycheck because you will need information found on the pay stub. If you did not receive a paper paycheck or if you are already on direct deposit and need to make changes, please submit an HR request for assistance on the payroll services page to acquire the information.
Instructions for Cal Employee Connect and Direct Deposit Enrollment are available online. For more information, contact Diana Enos at diana.enos@csuci.edu or 805-437-8426.