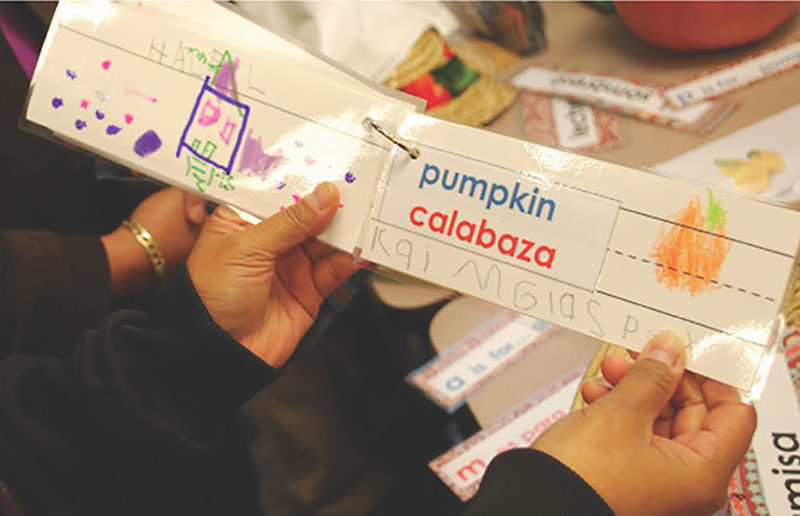 Nov. 7, 2019 - Carola Oliva-Olson, Ph.D., Associate Professor of Education - Early Childhood Studies, has published "Dos Métodos: Two Classroom Language Models in Head Start." Her work is the latest in a larger research paper series on Strengthening the Diversity and Quality of the Early Care and Education Workforce, funded by the Foundation for Child Development and edited by the Urban Institute. 
The research report by Dr. Oliva-Olson examines how different classroom models can impact gains in English or Spanish oral proficiency over the course of a school year. You may view the full report online via the Urban Institute. 
For more information contact Carola Oliva-Olson, Ph.D., at 805-437-3689 or carola.olivaolson@csuci.edu.