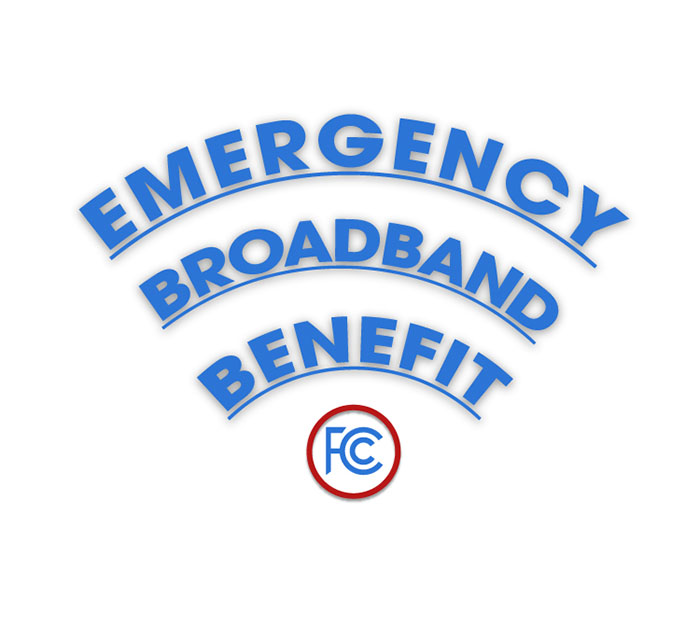 May 12, 2021 – The FCC has announced a temporary program to help households struggling to afford internet service during the pandemic. Beginning May 12, eligible households will be able to enroll in the Emergency Broadband Benefit and receive a monthly discount off the cost of broadband service from an approved provider. For a list of participating providers, visit the FCC Emergency Broadband Benefit website.
In addition to a discount on broadband services, eligible participants will be able to get discounts on laptops and other devices.
To find out if you are eligible and enroll in the program through an approved provider, visit GetEmergencyBroadband.org. Additional details about the program, including how to become a partner, are available at www.fcc.gov/broadbandbenefit.
For more information contact broadbandbenefit@fcc.gov.