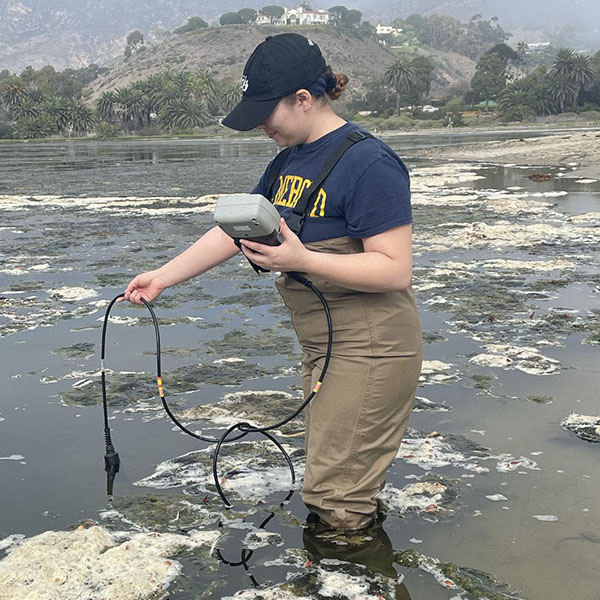 May 24, 2023 — Students can attend a virtual session on making the most of college through research, internships and other learning experiences.
"Making the Most of Your College Experience" is scheduled on Wednesday, June 28, from noon to 1 p.m.
The discussion will explore how students can apply what they are learning in the classroom to real-world situations while gaining valuable experience and academic credit. The event is open to all students whether they are in their first year of college or close to graduating.
Register for the Zoom meeting on Handshake. The Zoom meeting ID is 828-9930-5206. For more information, contact Jessica Medina in Career Development & Alumni Engagement at jessica.medina@csuci.edu or 805-437-3270.
The University encourages people with disabilities to participate in its programs, events and activities. If you anticipate needing any type of accommodation or have questions about the physical access provided, please contact the respective area below as soon as possible, but no later than seven business days prior to the event/activity:
CSUCI Students
Disability Accommodations & Support Services: accommodations@csuci.edu
CSUCI Employees
Christine Girardot: christine.girardot@csuci.edu