July 24, 2020 - The Cove Bookstore is encouraging students to purchase their Fall 2020 course materials now from our website: https://www.bkstr.com/csuchannelislandsstore/home.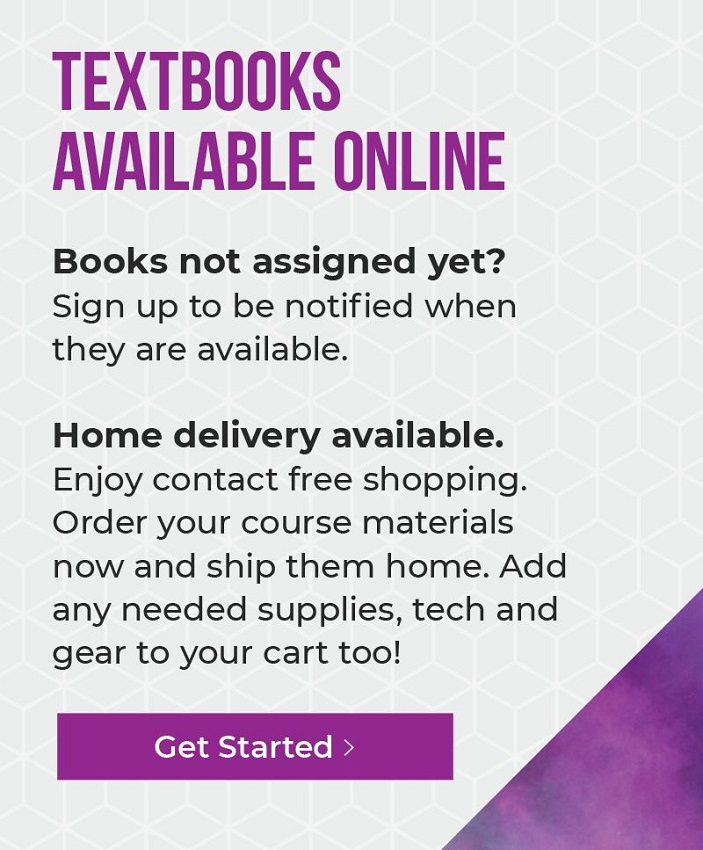 Items are available to be shipped directly to students' homes for a hassle-free and contact-free shopping experience.

When you spend $25+ online at the campus store, you will receive a $10 off coupon on a future apparel, gift, or supply purchase.
For more information contact Kellee Fishman at 805-482-5456 or k.fishman@follett.com.