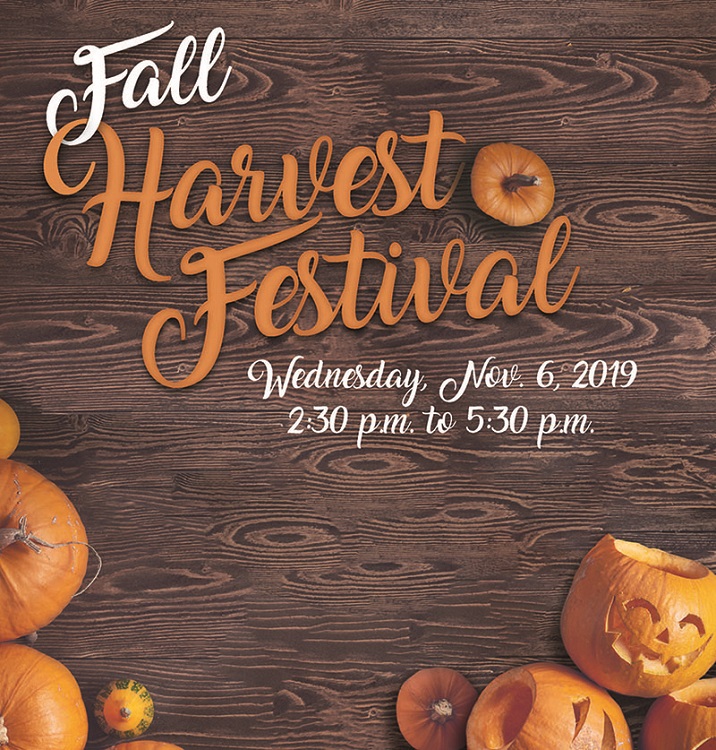 Nov. 2, 2019 - The Biology Program, the Basic Needs Program and Staff Council are pleased to invite you to come carve or decorate a pumpkin on November 6 from 2:30 to 5:30 p.m. at Modoc Hall.
Join us individually or bring your team for some team building, camaraderie, fun, music and snacks. Pumpkins will be judged from 5 to 5:30 p.m. so be sure to get there early enough to create your masterpiece before the judging begins- the top 3 vote-getters will receive a prize!
For more information contact Hannah Dineley at 805-437-2067 or hannah.dineley@csuci.edu.