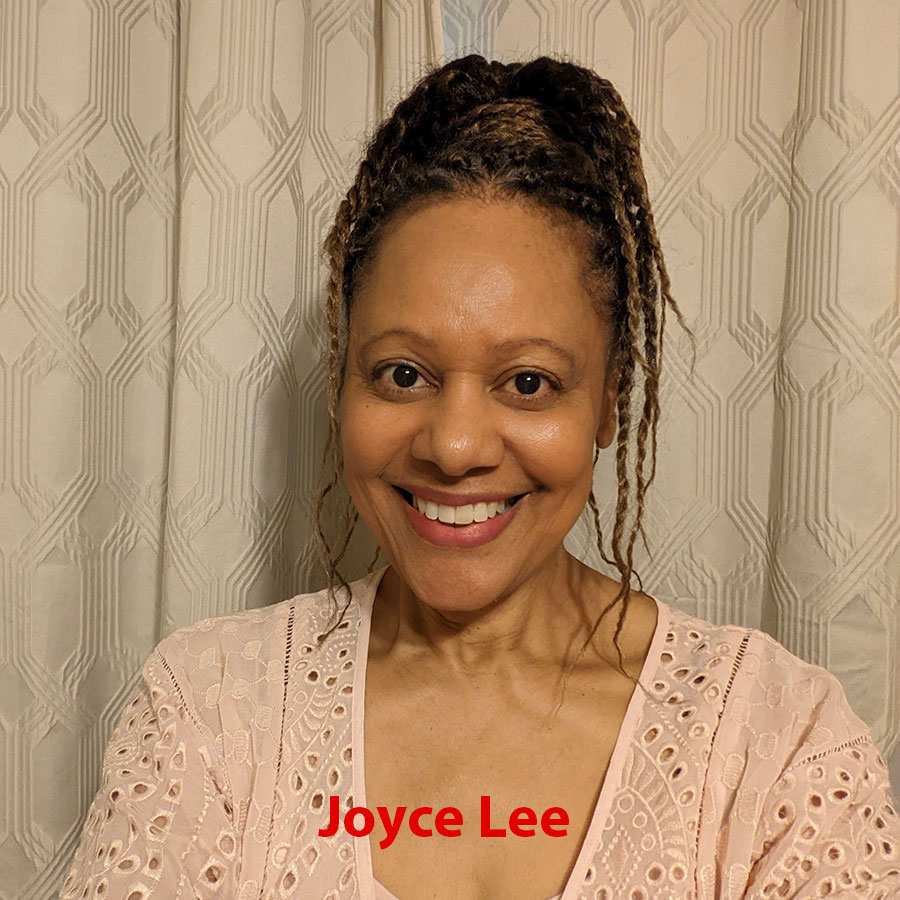 Oct. 31, 2022 - Performance Fest 2022 will mark CSU Channel Islands' 20th Anniversary by revisiting defining moments from the past with help from two guest artists.
Short performances are scheduled Thursdays through Saturdays from Nov. 3 through 12 at 8 p.m. in Malibu Hall Theatre. Matinees will be presented on Sunday, Nov. 4, and Saturday, Nov. 12 at 2 p.m.
The show celebrates performance then and now with original and adapted works by students in collaboration with faculty and guest artists Dan Kwong and Joyce Lee. Kwong and Lee each led multiweek workshops with PA/ART 191 Production and PA/ART 391 Advanced Production students. Past moments that have shaped us are re-imagined for today and the future. There are solos, mashups, dance, music, theater and poetry. An open mic with prizes will be held on Nov. 12.
Tickets free for CSUCI students, $5 for other students, $10 for faculty and staff, and $15 for the public. They are available online. Limited tickets will be available for cash at the door. Campus permits are required to park; daily passes are available for $6.
The University encourages people with disabilities to participate in its programs, events and activities. If you anticipate needing any type of accommodation, or have questions about the physical access provided, please contact the respective area below as soon as possible, but no later than seven (7) business days prior to the event/activity: