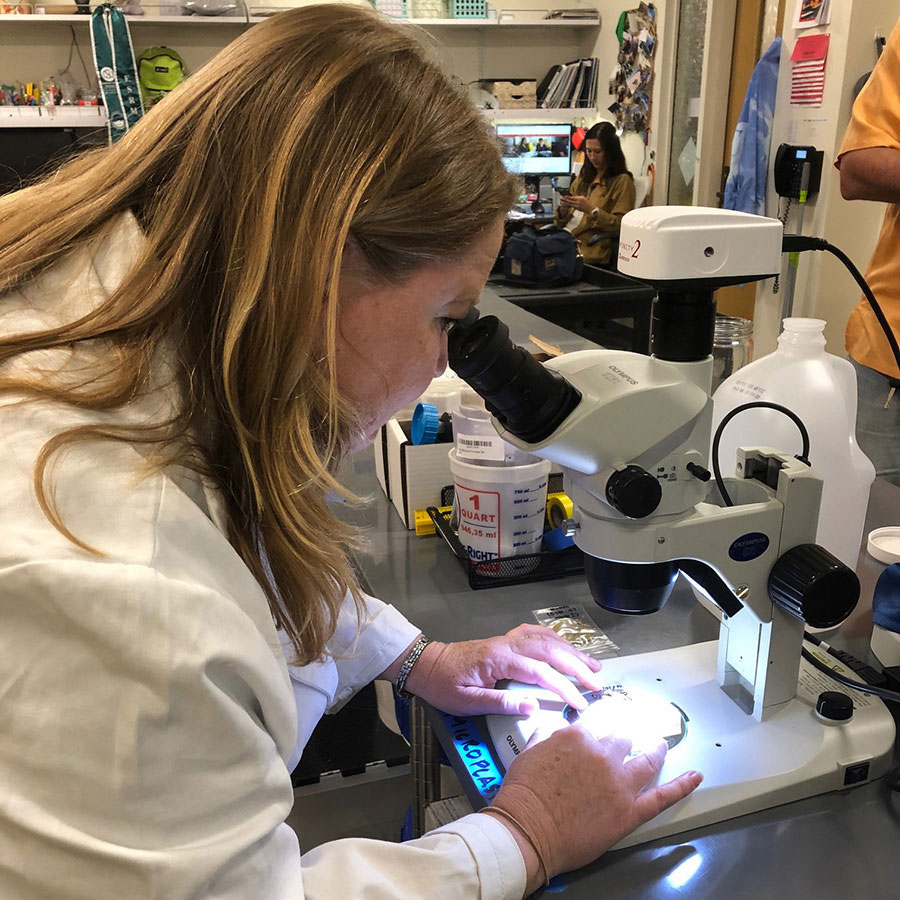 Dec. 14, 2022 — The 2023-24 Research, Scholarship and Creative Activities Competition is open through Feb. 21.
Faculty members in all disciplines can apply for funding from the Chancellor's Office to support projects to be conducted during the 2023-24 year. The Provost will supplement the awards.
The competition is designed to support faculty achievement and raise the visibility of the California State University system as an institution that values research, scholarship and creative activities. Since its inception in the late 1980s, the program has demonstrated a high return on investment by supporting faculty scholarship, seeding external grants, involving students in the high-impact practice of research and providing opportunities to investigate and solve the problems facing the diverse communities of California, the nation and the world.
Applications must be submitted in the InfoReady system. All 23 campuses are required to use the InfoReady application. There are more fields, mostly related to budget, on the cover page. Progress reports are required at six, 12, and 18 months.

For more information, please contact Scott Perez in Research and Sponsored Programs at scott.perez@csuci.edu or 805-437-8808.