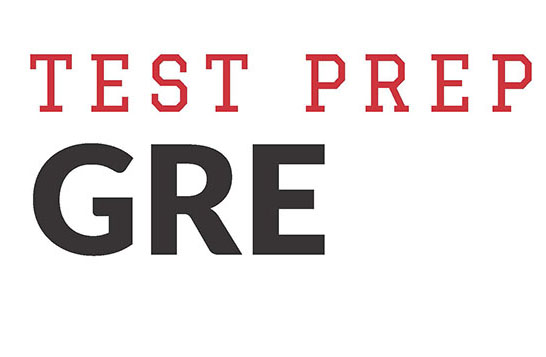 Jan. 11, 2019 - The most common entrance exam for graduate school is the Graduate Record Exam (GRE). This comprehensive test measures students' abilities in verbal reasoning, quantitative reasoning and analytical writing, providing prospective schools with insight for the student's potential for success.
The Graduate Studies Center (GSC) is pleased to offer two different sessions this semester for GRE Test Prep:
ONLINE, via Zoom
Thursdays: Jan. 17 through Feb. 28 
*no session on Feb. 14
6:30 to 9:30 p.m.


In-Person, El Dorado Hall 140
Mondays: Feb. 4 through March 11 and Thursday, March 14
*no session held on Feb. 25
6 to 9 p.m.
Registration is required and a flat fee of $75 is due at the time of registration. Books are not included with the course fee but are available for check-out at the GSC on a first-come first-serve basis. Complimentary parking permits are available upon request for non-matriculated registrants. 
For more information visit the Test Prep Sessions website or contact the Graduate Studies Center at 805-437-3579 or gs.center@csuci.edu.